Concierge
Our Concierge will design the perfect holiday plan for you, according to your wishes, needs and budget. Nothing is too standard or too fancy, just ask for it!
The services we offer are:
Boat & Yacht Rental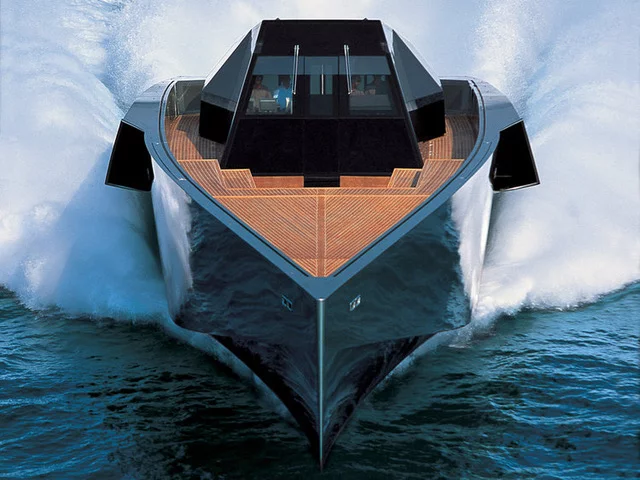 If you are up for a private sail to Formentera or around the waters of Ibiza, we can have at your disposal the perfect transportation.
VIP Access
Get your very own VIP pass to the hottest live events, clubs, bars and entertainment in Ibiza.
Reservations
Get the finest seat in the house with our reservation service. Want a table in one of the island's hottest, most exclusive restaurants? Do you need a last-minute booking in your favourite spot?
Event Planning
Whether organising a wedding, private family celebration, corporate event or special occasion, we deliver a memorable guest experience with exquisite style and flawless execution from concept to completion.
Luxury & Standard Car Rental
The best way to discover the island is through a private transport. We offer you a wide range of vehicles to choose the best one for you.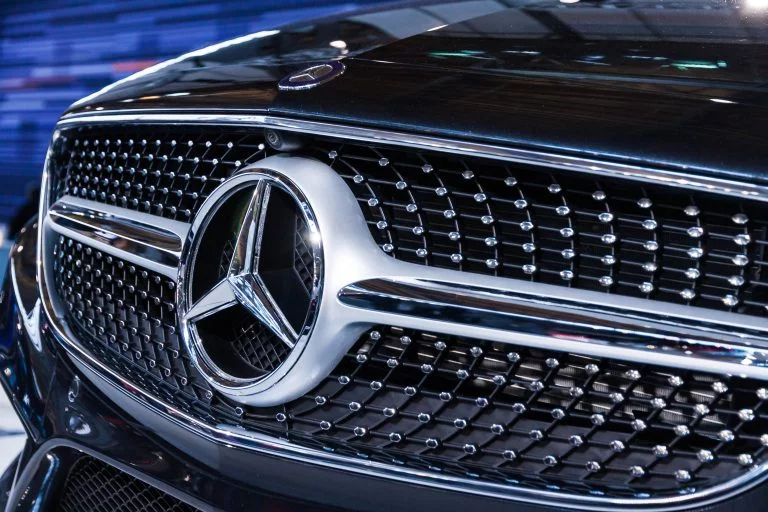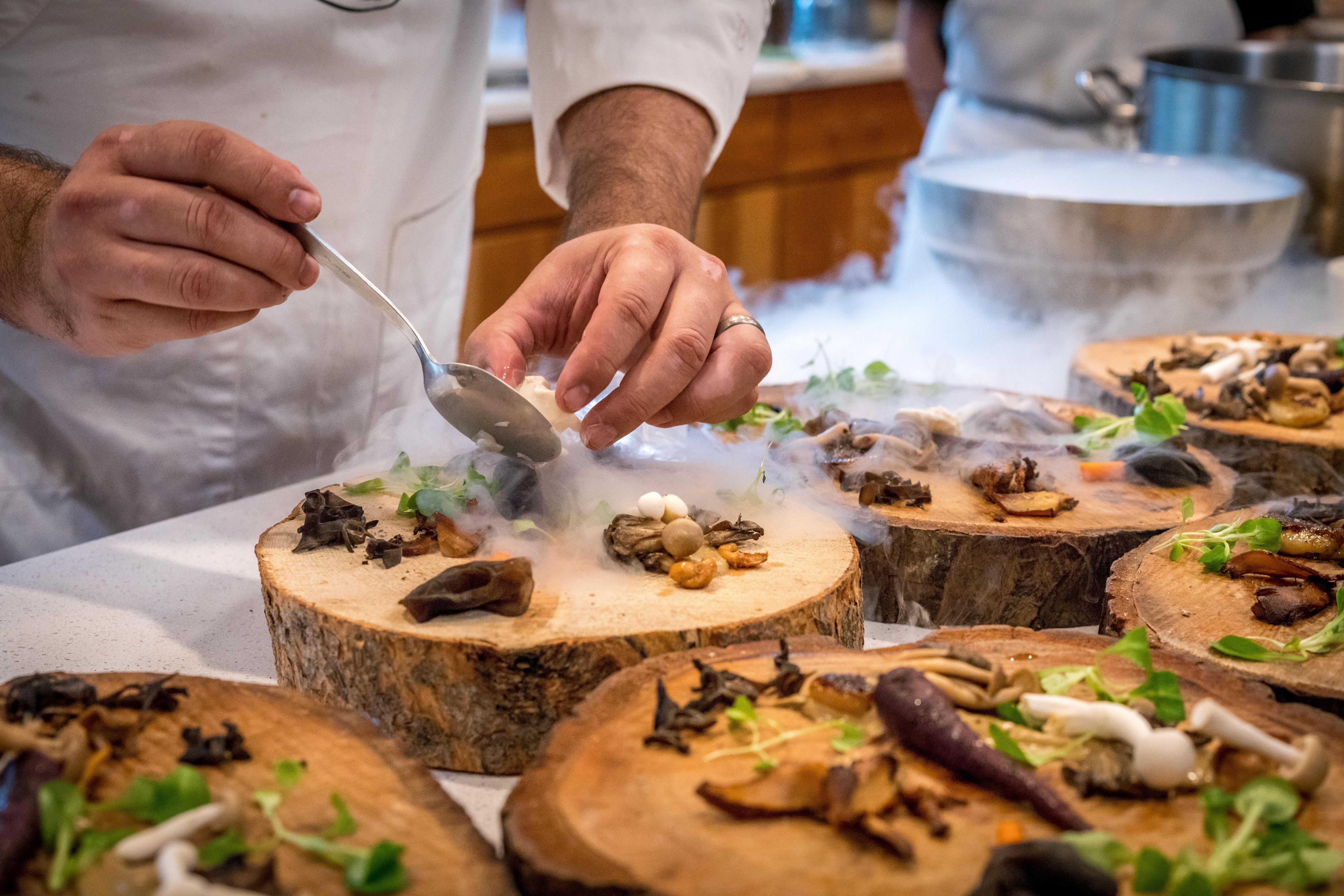 Private Chef
If you are looking for a special restaurant experience but without moving away from your home, then the best solution is to have a private chef cooking for you. Just relax and enjoy!
Transfer & Chauffeur Services
If you want to enjoy a ride from the back seat then the best option is to have someone pick you up in order to avoid long taxi lines.
Unusual request
If what you are looking for is not listed, please do not worry because our Concierge can make almost everything happen. From private events to any kind of activities on the island, just send us your request and we will do our best to satisfy all your wishes.