13 Juillet, 2020
If you are one of those people who are inclined towards a healthy life, where your mind, soul and body are constantly improving health and thanks to this you have decided to change your eating habits to now adopt a vegetarian, vegan or some other diet based on the consumption of plants and vegetables, this article is for you, since, in the last years and although gastronomic industry worldwide have tried to adapt to the trends and fashions that society determines, there are many obstacles that those who want to take vacations in extraordinary places like Ibiza might find so they are afraid that the existing restaurants may not suit their new lifestyle.
Being vegan basically implies not consuming anything from animal exploitation. So it is easy to understand why this movement ceased to be a fashion for healthy food to become a lifestyle based on empathy and respect for other living beings, as well as for the environment and the planet in general. Therefore, it is much more than changing the diet towards vegetables and green dishes.
As you are very important to us and we do not want anything to stop you from living a super experience in one of the most beautiful islands in the world, we have taken the task of developing a list with some of the many options of vegan restaurants in Ibiza,  which as you already know, is one of the destinations that is always at the forefront of all the trends.


More than a chemical concept, it is a culinary Symbiosis that will surprise you
In addition to being recognized as one of the top 5 in healthy restaurants in Ibiza, Simbiosis comes to offer you a very original menu that will make you enjoy healthy and nutritious gastronomy on a very cozy terrace. Whether you decide to taste its famous croquettes, its homemade risotto or its well-worked hummus (or any other alternative from its extensive menu) we are sure that this proposal will not disappoint you and that it will even go much further by doing that during your stay there, you can continue resting and feeling cared for by a team of professionals whose only mission is to treat you as their luxury guest .. Oh! Don't forget to complete your visit with one of their succulent desserts.
In a few words, this is an original concept from Placa del Parc and is designed by a chef who is not for nothing recognized as the king of plant-based nutrition. It is located at Carrer de Jaume 1", 07800, Ibiza Town, Ibiza Spain.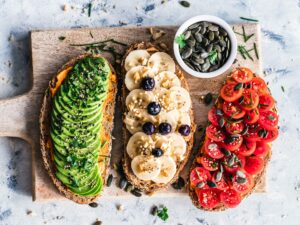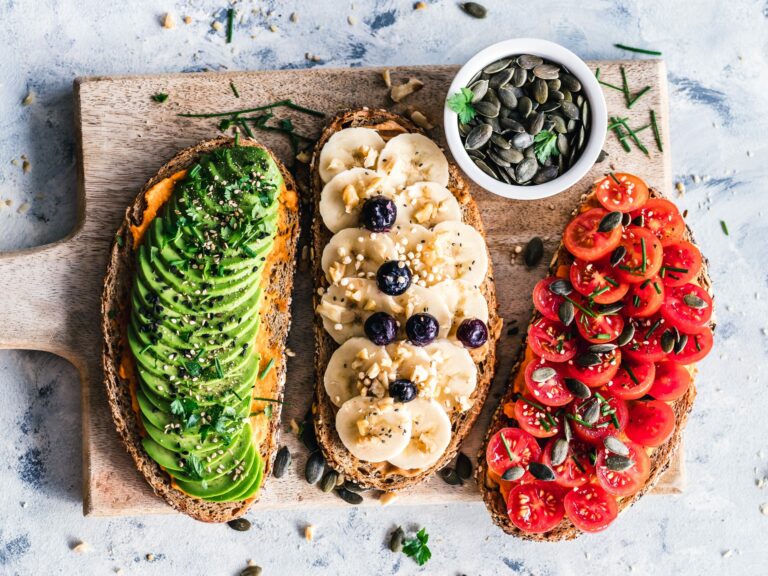 More natural will be Impossible .. Get to know Natural Point
Surely Santa Eulalia will be part of your tourist route and, in that case, the recommendation of its inhabitants is that you come to this restaurant, since, additionally to having a super privileged view of the sea, it is a casual and very cool place that is worth visiting. Their menu is completely vegan, you will only find dishes made with vegetables (there is not an extra chicken, meat or cheese) and they offer breakfast, lunch, juices and smoothies, as well as other vegetarian, organic, ketogenic and glutei-free dishes for any time of the day.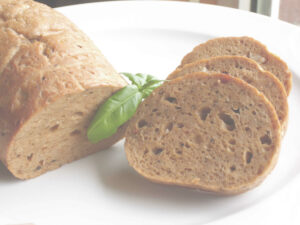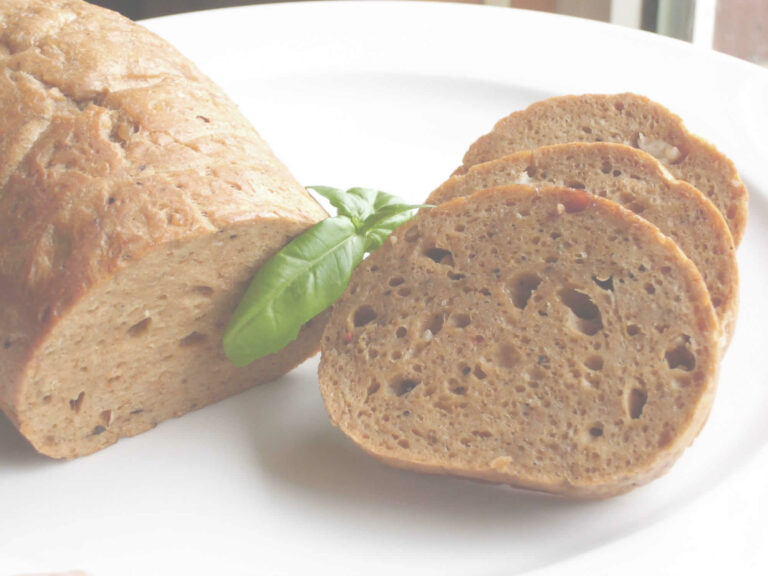 Another of the things that most attracts about this small but extraordinary place is the presentation of its dishes, so we invite you to check it out and fall in love with its wraps, hamburgers, pasta and other delicacies that definitely go beyond the boring salad that everyone imagines when thinking about veganism. Its location is in Puerto Deportivo Santa Eulalia Edificio Zona 2 Local 1-b, 07840, Santa Eulalia del Río, Ibiza Spain.
Are you vegan but don't want to miss out on local cuisine? Caos is your thing
Its concept is organic mediterranean food, where in theory they use only natural, sustainable ingredients and show the local Ibizan product as their protagonist,  which  promotes the fact that they are known as the restaurant that stands out for bringing together the best raw materials in Ibiza. It is then that, in addition to its gourmet salads, pica pica, Ibizan tables and delicious burgers, here you will find refreshing sangrías, a good summer red "made with love", juices, smoothies and cocktails, many of them made with a house brand products such as "Alexander Chaos".
Contrary to what its name says, Chaos is the favorite place when it comes to relaxing on a vacation because its casual atmospheres and rural terrace overlooking the sea are one of the many qualities that this proposal will offer you on your next visit to Ibiza.
Remember, this is definitely an oasis with palm trees located in Paseo Maritimo de Santa Eulalia Local 9 right Santa Eulalia Del Rio, 07840, Santa Eulalia del Río, Ibiza Spain.
Wait … You are not vegan but do you find it interesting to incorporate more vegetables into your diet? We have you covered ..
Places like Jimmy & Bikini will be your best allies. All their dishes are made with a vegetable base and then each one selects if they want to add some type of carnivorous protein, cheese or spicy. Among the favorite dishes are, as appetizers, guacamole with chips and main dishes, tacos "al pastor", fajita burrito, bowls and risotto with coconut milk. It is a Mexican experience adapted to the vegan palate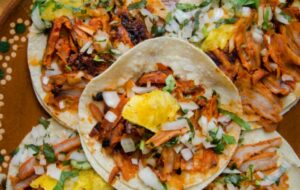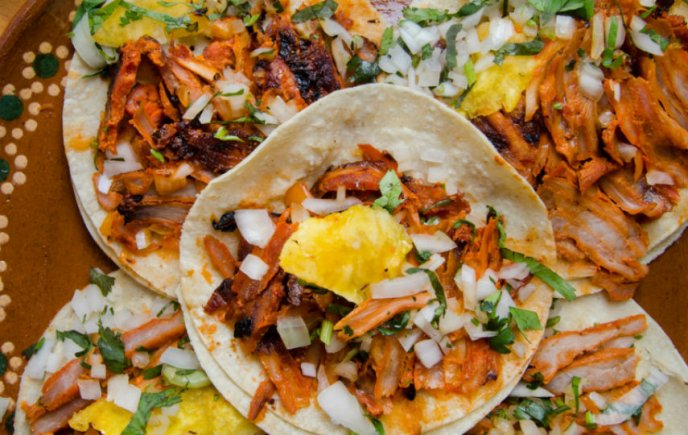 Now, Cana Sofia Restaurante Beach Cocktail Bar, The Boat House, Tapas Restaurant & Lounge Bar, San Martino are other excellent options that offer a wide variety of traditional and carnivorous national and international dishes (like Italian, Japonese, Lebanese, etc.), but they also have vegan or plant-based options that will make your lifestyle or diet no longer an impediment to traveling to Ibiza, but on the contrary, they will be one of the main attractions for you to visit this dream island as soon as possible.