4 Février, 2019
Ibiza is the perfect pet friendly travel destination for you and your furry companions. There are plenty of options for your cherished four-legged friends.
Whether it be lunch in a sea front café or great places to hike in Ibiza with your dog, the island has a great range of choices for all creatures great and small…
Ibiza is well known for being a great all round destination, and this also applies to your pets. Due to the increase in numbers of resident dog owners and holiday-makers travelling to the island with their cute comrades, Ibiza town and Santa Eulalia now have all year round, dog-friendly beaches. The first beach is located just north of Santa Eulalia, and this is a small bay right next to Punta de s'Esglèsia Vella. The second one sits at the end of Santa Eulalia's main beach, close to the mouth of the river and it is accessible from the right. This is a nice small beach that combines gravel floor with sand.
Whilst you are in Santa Eulalia, a great dog friendly restaurant to try is El Bacaro. Pizzas are their specialty with all of the bases being made fresh on site each day. They also have a good selection of meat, fish and veggie options.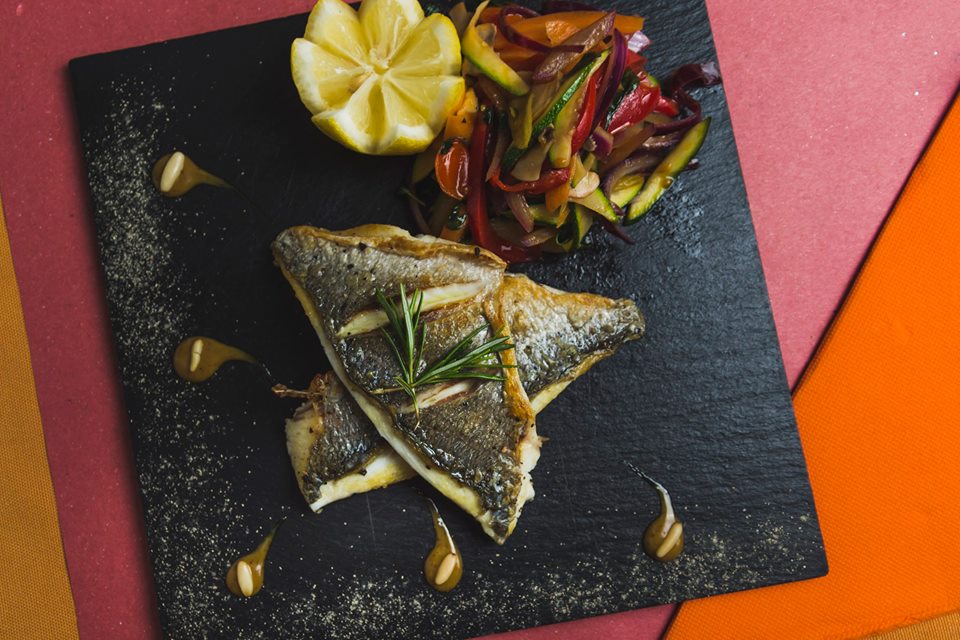 The dog-friendly beach near to Ibiza Town is located in between Playa d'en Bossa and Figueretes. Dogs are allowed for the whole year, at any time. These dog friendly beaches in Ibiza have signs to tell you that dogs are welcome and are equipped with all the necessary facilities to keep the beach clean and tidy.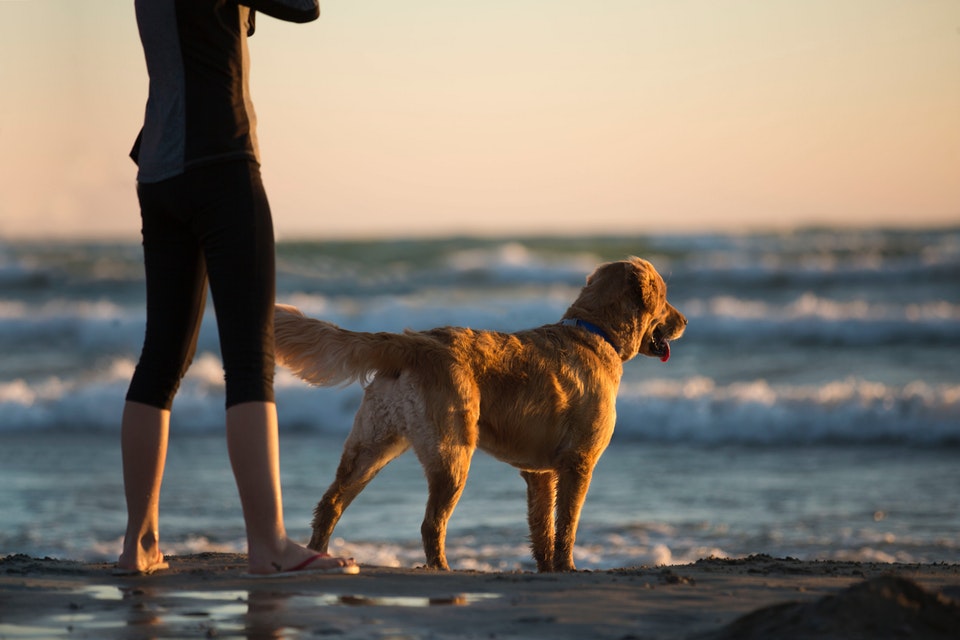 Travelling with your Pets
Vueling is currently the only airline that allows you to fly with your pet into Ibiza, however catching the ferry could be another option. Consider the temperament of your pet and which option would be less likely to stress them out. Ensure that your pet has all of its paperwork in order, with a pet passport and up to date vaccinations it should be simple to transfer your pets from another EU member country. The UK and Ireland can be slightly more difficult with more complicated paperwork involved – for instance 'The European Pet Passport' is the document needed for domestic animals to travel across the free borders in Europe.
You can rest assured that Ibiza is really a great place to take your pets, for a short stay or for a longer period!