4 Februar, 2019
Ibiza is an island to enjoy and go out for lunch and dinner, but there are many of us who have pets and we want to share those moments with them. 
Every time there are more restaurants that do not hesitate to treat them as one more client. Many restaurants, even have special bowls to give them something to drink or those sweets that they like so much.
Here are some of them:
La Paloma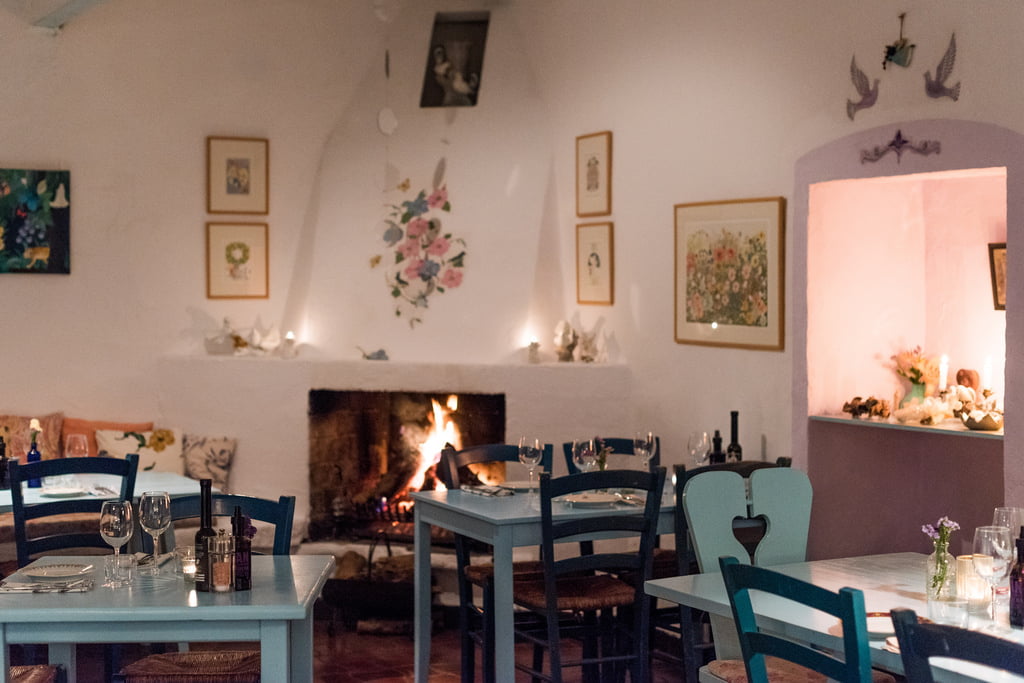 La Paloma Café is one of the most unique and romantic establishments in Ibiza. It is located in a country house, in the center of Sant Llorenç, open to the countryside and surrounded by a garden of orange and lemon trees.
La Escollera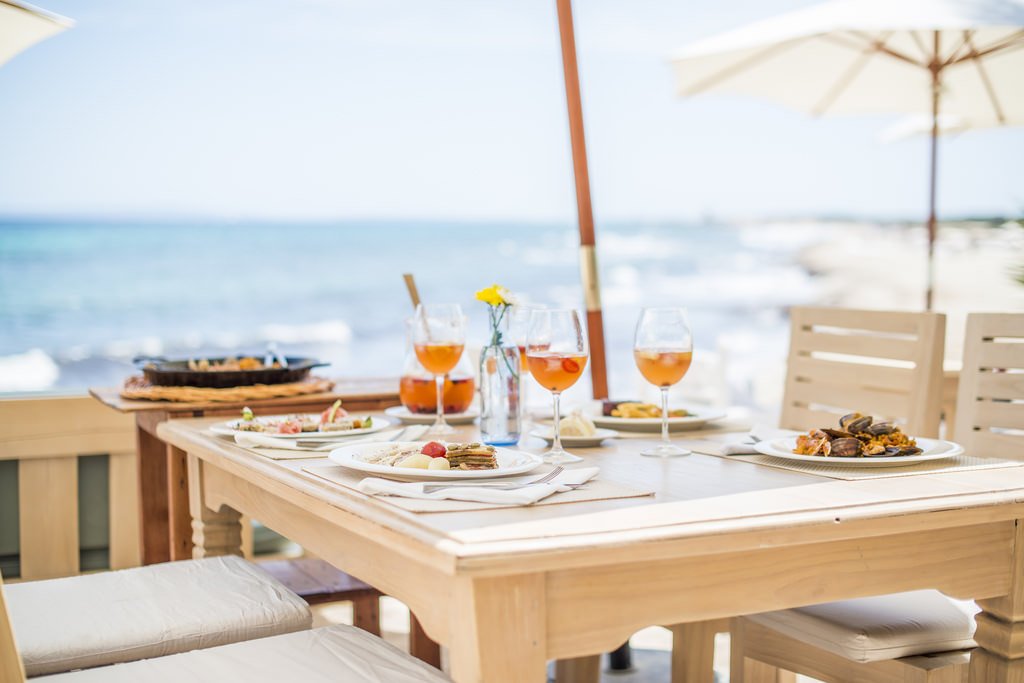 The greatest charm of La Escollera is its privileged environment and the possibility of eating outdoors on sunny days, throughout the year. Balinese teak tables, flowers, white tablecloths, the blue sea of Es Cavallet and tranquility seduce the winter visitor.
Capuccino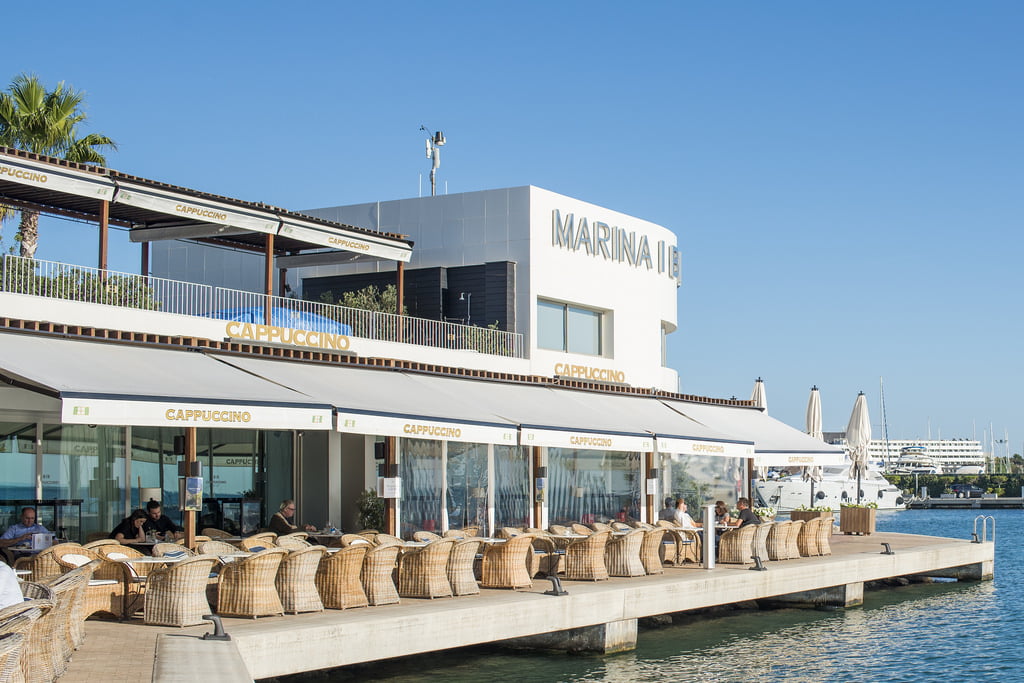 Cappuccino Grand Café. Quality with a Balearic seal that provides the perfect balance between the tradition of a great coffee and the modernity of a place located in the best area of Marina Ibiza. Ideal to enjoy day and night of exquisite cuisine.
Il Giardinetto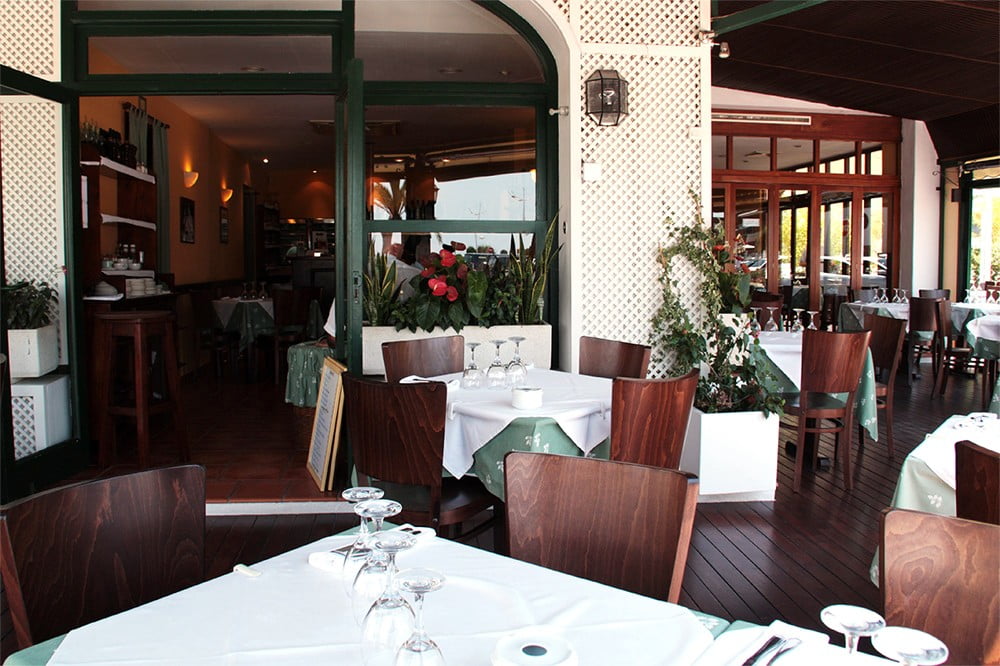 It is a typically Italian restaurant with a family atmosphere. Quiet and cozy, although spacious, it is open uninterruptedly from 12 noon to 12 at night. In Il Giardinetto offers an Italian cuisine of good quality, with pizzas and fresh pastas, and specialties such as carpaccio.
Cala Bonita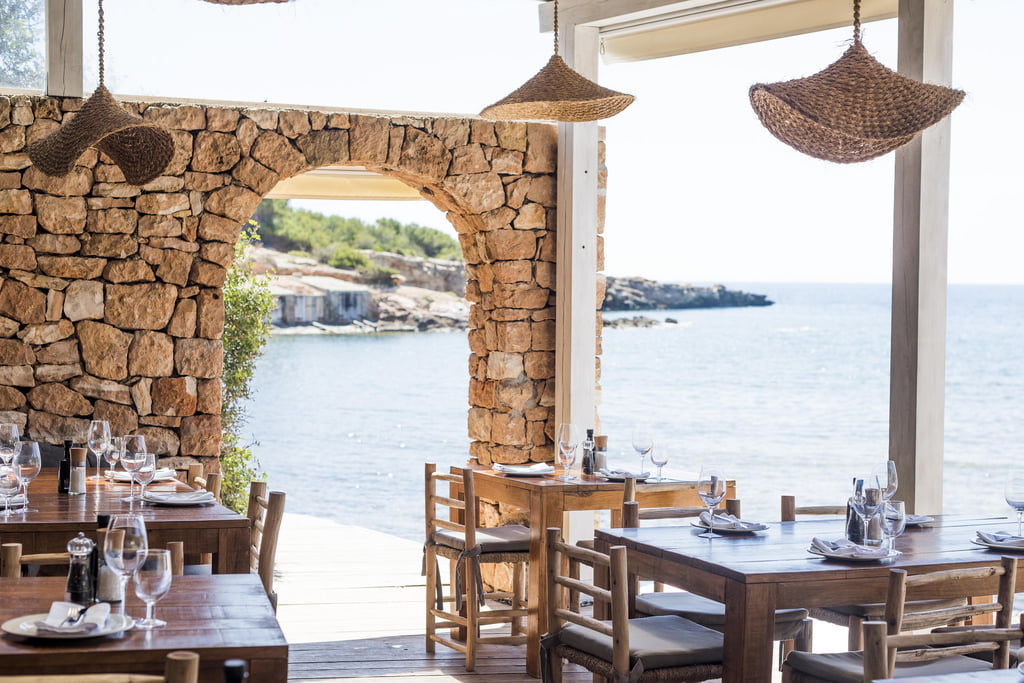 On the beach of s'Estanyol, one of the quietest in Ibiza, you will find the restaurant Cala Bonita, an important bet for quality and typically Ibizan flavors.
Its terrace, oriented to the sea, is the image of good taste combined with simplicity and naturalness. A space that respects the environment that will attract you from the first moment.
Locals Only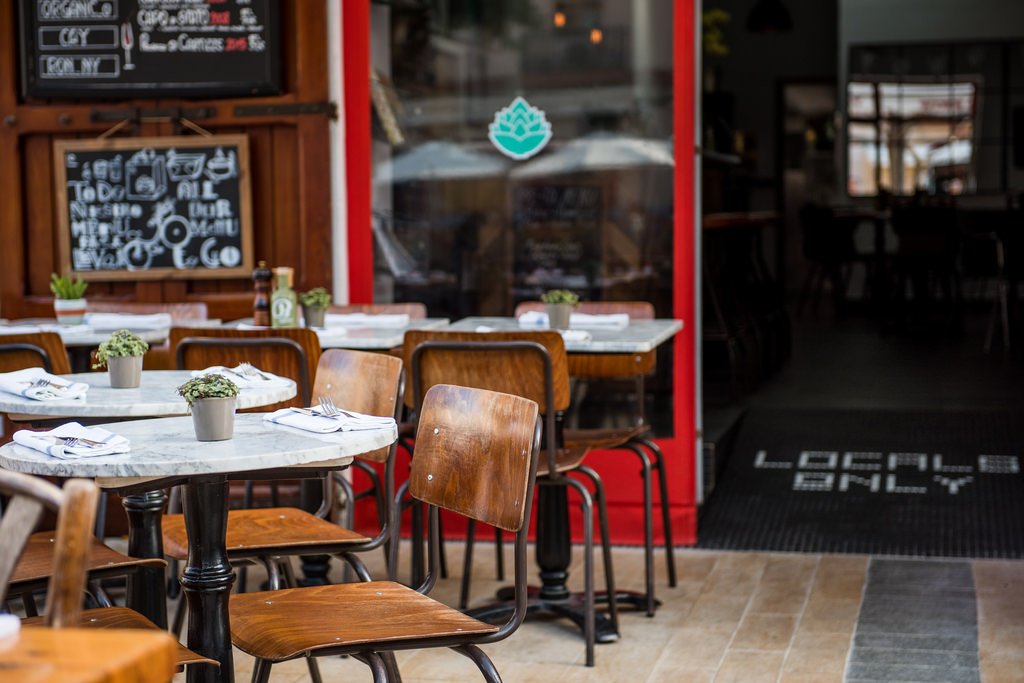 In Plaza del Parque, in Ibiza, this new concept of restaurant known as Locals Only appears. Where the cuisine elaborated based on local and ecological products