1 August, 2020
Fun, music, dancing, exotic drinks, tourists and little sleep are some of the many characteristics that you will hear when you ask for references to the nightlife of the island of Ibiza, and if you want to know specifically how it is in summer you can add a tropical climate that will make you fall in love in a few seconds. It is then that the night activities in Ibiza make this island world-renowned and that regardless of where you come from, we are sure you will confirm that its parties and discos are still unrivaled at such a high level that in recent years their clubs have taken the first places in international rankings.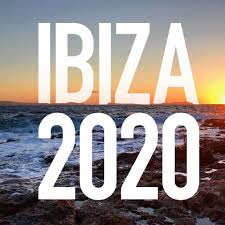 During the summer, Ibiza becomes the epicenter of the world dance scene with weekly presentations by the best international DJs and although this year the COVID-19 has made us take more security measures, we are sure that nothing will affect the fact of enjoying the best vacations of your life.
The renowned white island adapts to all kinds of preferences when we talk about summer activities at night, since, whether you and your group are uncomplicated and want to enjoy an evening on a quiet terrace with the wind refreshing the moment or that You prefer to receive the sunrise with your feet tired from so much dancing in one of its wonderful clubs, Ibiza will please you in each and every one of your wishes.
Now, as we have already mentioned, the COVID-19 has made the scheduled programs vary a little in order to protect your health, so we will inform you below with the best confirmed events that will take place in different spaces nightlife like beach clubs, boat parties, clubs and lounges.
 Looking for fun without leaving the beach? We have the best plan.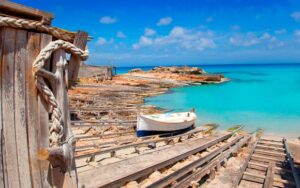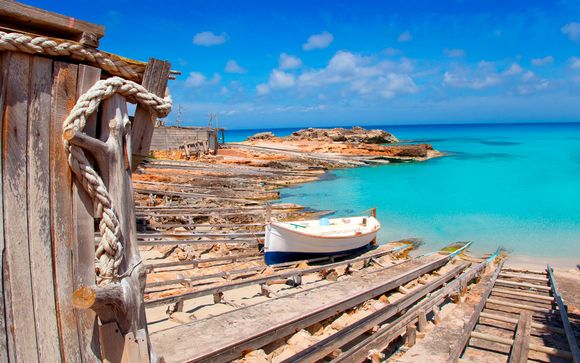 If you have Bali Beach in Playa d'en Bossa included in your destinations, you would like to know that now you will enjoy it even more, since every week they have prepared a different and interesting program to spend a great day enjoying not only the beach and its benefits, but an excellent atmosphere and music that will make you have a great time.
Spots like Alegria or Ai Carai will be your allies from 5:00 p.m. and until 2:00 a.m. to load up your rhythm and good vibes with the music of the well-known Ibiza Room group, formed by Alex Andre, OdeenR and Keany Kaze.
If your thing is live music and a starry sky, you are going to love Aiyana and her musical proposal.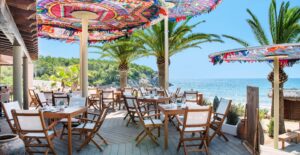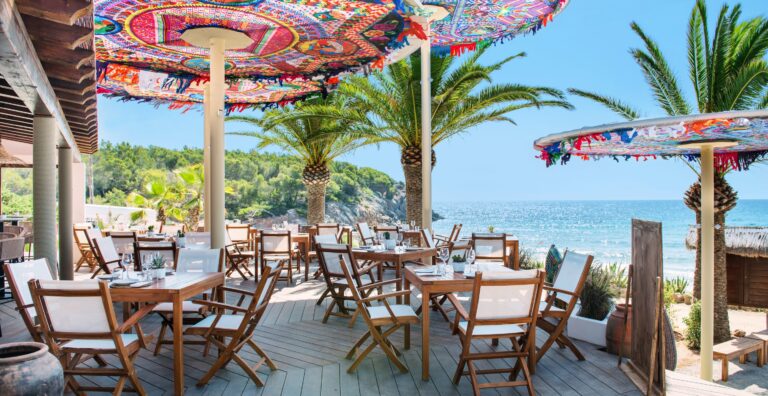 Cala Nova is the privileged location of this beautiful restaurant in Ibiza that invites you to take advantage of summer nights enjoying a dinner under the stars that will be set with live music for all kinds of people. Thus, Aiyanna awaits you every weekend between 9:00 p.m. and 10:30 p.m. so you can enjoy the spectacular performances of Shakatrio Live on Fridays and Latin rhythms like that of Kandela Mi Son on Saturdays.
If you can't wait for the weekend to show off on the dance floor, come to Social Point and enjoy the best DJ's.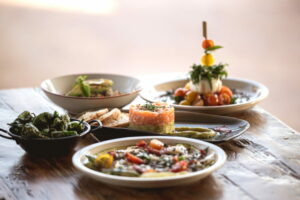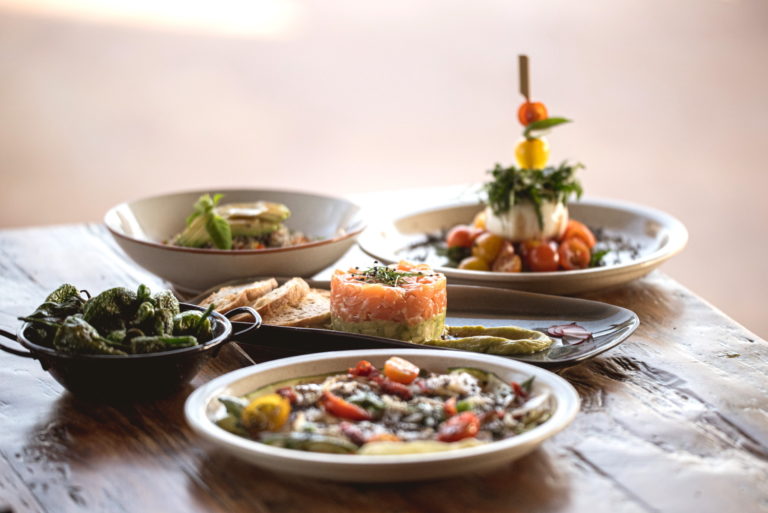 This fun and popular club is ready to become your new favorite place and to enjoy excellent musical proposals that are trending this summer with the top DJs in the area.
From Friday to Sunday you can show what you are made on the dance floor with Dj Bruno and his explosive mixes or with Chinese Dj and his "friends" that will not let you breathe for a single second. In addition, you can feel the roar of rock, funk and soul every Friday when Matteo Crocetti and Gabriel de Miranda come to light the place or also embrace those crazy desire to do something different with friends, social medley and world music every Saturday with Cambalache with Mina.
Sundays will be to have fun with the electric mix and acoustic voices of La Locanda, who with their sounds of Italian swing pop, reggae and blues, will make you recharge with energy to start the week with a big smile.
Now, we know that after reading this wide offer of leisure, it makes it somewhat difficult to decide where to start the agenda of summer parties in Ibiza due to its authentic festival atmosphere, but this is where the rule of "order of the factors does not alter the result" applies perfectly, since, whether you decide to start by taking your group of friends to dance every night in discotheques and clubs or every afternoon to enjoy parties at the beach, hotels or Sunsets Cafes we assure you that Ibiza summer nights will make you live the best moments.