4 Février, 2019
We want to share with you one of the most delicious recipe of Ibiza: Arroz de matanza
Ibiza is known for many things: its beaches, crystal-clear waters, clubs, beach clubs …but it has much more than that. Ibizan gastronomy keeps delicious secrets, in winter time, with the slaughter of the pig, it also comes the arroz de matanza, a tasty recipe that has passed down from generation to generation in many Ibizan families. As we find it very difficult to decide which one is best on the island, here we make a selection of our favourites:
CAS PAGÈS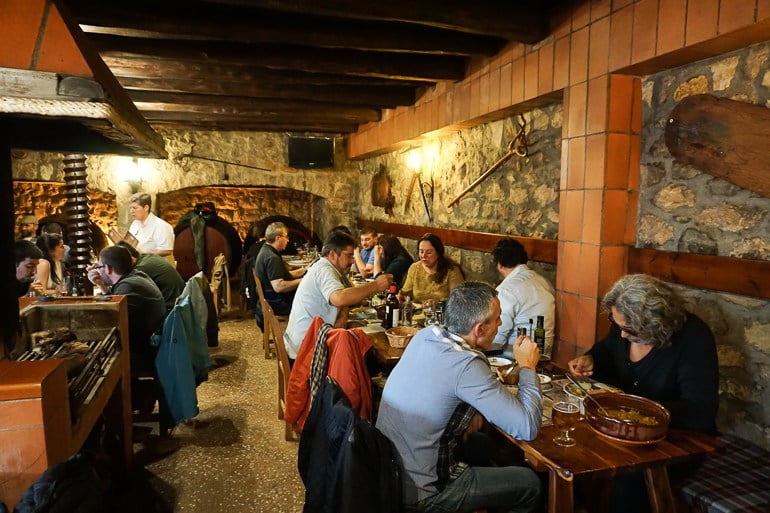 For 40 years, in Ca's Pagès, they offer homemade food and typical dishes of the island, such as arroz de matanza and sofrit Payés, which are some of their star dishes. Sitting by the fireplace and enjoying a good arroz de matanza is an ideal plan for a winter's day in Ibiza. You can also taste delicious Ibizan desserts and Ibiza wine.
CA NA PEPETA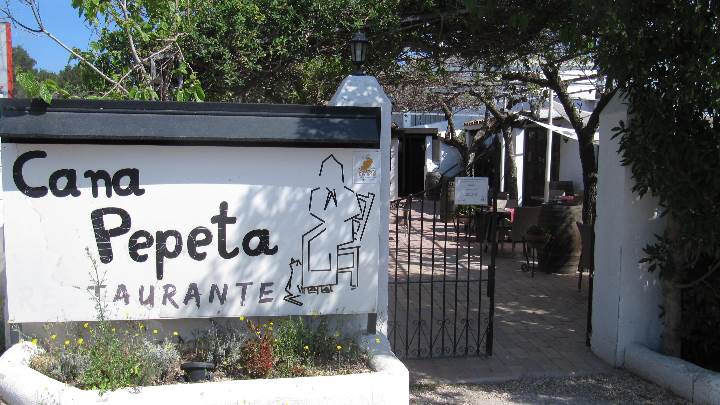 Pepita, founder of the restaurant to which she gives her name, died in 1930. At the end of the 19th century, part of her house became a grocery store, and from there it was derived into multiple businesses: hostel, tobacconist and post office. With all this history, despite having changed hands, Ca Na Pepeta preserves that traditional peasant and rustic atmosphere with some recipes that could be elaborated by Pepeta herself.
CAN MOSSON
Very close to Ibiza, in Playa d'en Bossa, we found Can Mosson, this beautiful Ibizan white house seems to be taken out of the middle of the island, and once inside with its stone walls and traditional payesa decoration felt like at home.
It does not have arroz de matanza on its menu, but it is made to order, and it is one of the best we have tasted. You cannot miss this!