7 November, 2019
After celebrating the "happiest day of your life" surrounded by your family and friends, the honeymoon is the opportunity to go a dream destination, to live a unique experience in the company of your "other half". It's all about finding a destination of your choice. To simplify your search, we present you a selection of destinations off the beaten track that will not fail to seduce you. They have been strongly recommended by young couples users and fulfill all the criteria of a successful honeymoon.
Udaipur, India
Udaipur is often presented as the most romantic city in India. At the heart of the city lies the beautiful blue lake Pichola, an artificial lake that gives the city a peaceful atmosphere. Take a romantic boat trip and take the time to admire the bright saris of Indian women when they wash their clothes on the ghats. Then enjoy a dinner on the rooftops to admire the scenic views. With the monsoon season coming to an end in mid-September and the beginning of the coming winter, the period is ideal for a stay just before the tourist season is in full swing.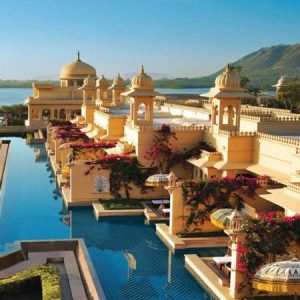 Baricahara, Colombia 
Visit the beautiful city of Barichara and enjoy its colonial architecture, the richness of its history and its serenity. It is one of the most picturesque and bohemian cities of Colombia with its cobblestone streets lined with trees and flowers, its roofs with clay tiles and whitewashed walls. Do not forget to visit the Cathedral of the Immaculate Conception to discover the history of the monument built in 1705 and admire the building in the beautiful ocre color.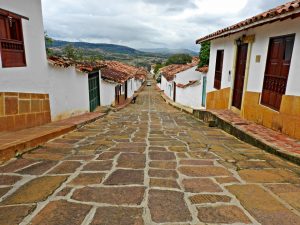 Collioure, France
What's more romantic than a small fishing village that has been a source of inspiration for the talented Henri Matisse? Collioure has the charm of the Côte d'Azur but is much less crowded than this destination acclaimed by travellers. Stroll along its hills to discover the vineyards that descend to the city and have a breathtaking view of the bay, the seaside castle and the church. After a visit to the market to fill up with local produce, the pebble beach is perfect for picnics and romantic ballads.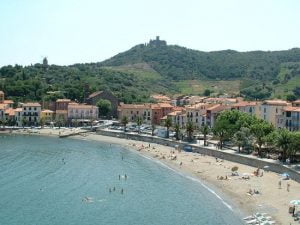 Monsaraz, Portugal
The hilltop village of Monsaraz offers breathtaking panoramic views of the Alentejo region. There, we put gastronomy in the spotlight: you can taste delicious local dishes accompanied by refined wines. All to enjoy while admiring the views of olive groves, vineyards and green hills.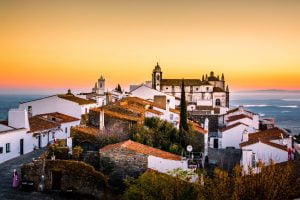 Třeboň, Czech Republic
Třeboň could have been a destination stormed by travellers for its Baroque and Renaissance style houses. This is not the case at the moment yet, any newlyweds  will enjoy the beautiful landscape, and make romantic walks around the lake. They will discover the great diversity of local fauna and flora. You also have to make a short stop to the city castle, which seems straight out of a fairy tale.