4 Febbraio, 2019
Ibiza is known by many people as an island with two distinct seasons: intense summer and much more relaxed winter. We, as professionals in the sector with more than 20 years of experience, know that finding a house to rent depends a lot on the time of year you are looking for. In the months of the summer season, the demand for properties and prices increase considerably due to the large number of seasonal inhabitants who arrive on the island.
Therefore, it is something that you should keep in mind when looking for a rental in Ibiza. There are always exceptions, but usually this is our guide:
ANNUAL RENTAL
Finding a good rental in Ibiza for the whole year can be quite complicated. Due to the increase of holiday rental websites, many owners prefer to get benefits from tourists who visit the island in summer and leave the properties empty during the winter months. Others may put the properties for rent only for the winter months, since they prefer to rent them in summer to tourists. However, it is possible to find a rental for the whole year from October, since this is the time when the season comes to an end and leave the island. At this time, the owners may begin to be tired of so much change of guests and visitors, and look for a more stable tenant. The months of November, December and January are still good months to find a rental for the whole year.
SEASONAL RENTAL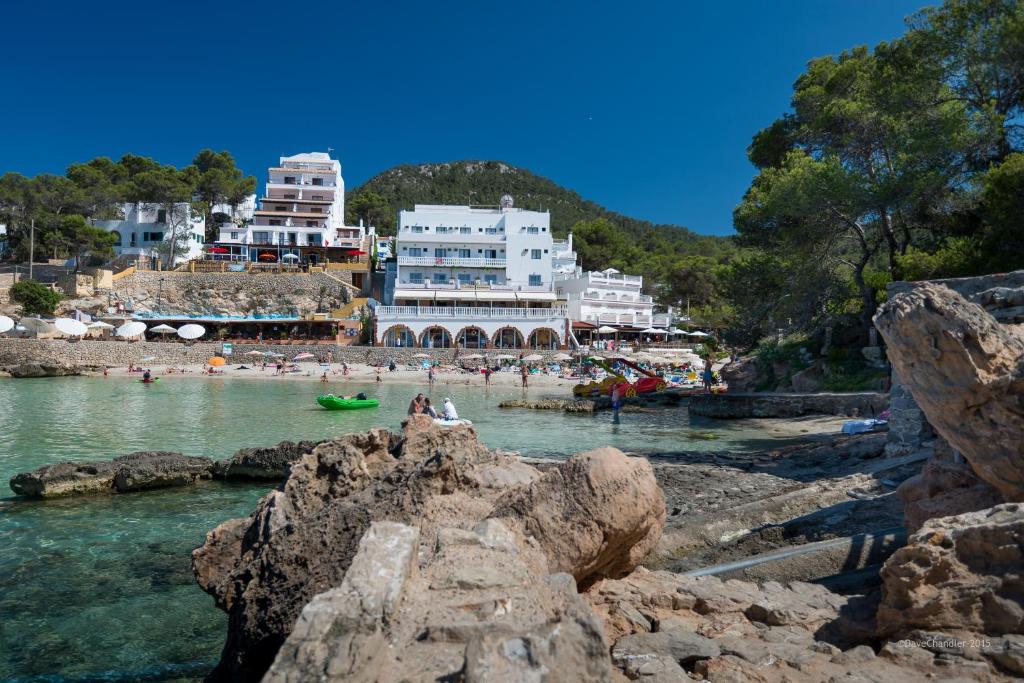 Generally, it will have a higher price than an annual rental, but it will not be as high as a tourist rental. The best time to find a good offer is to arrive at the beginning of the season, that is, in February, March, April or May.
VACATION RENTAL
Most reservations for the summer take place around the months of January / February of the year that begins. Of course, it is also possible to find holiday rentals when the season has already started, but often the best deals are found before.
Now that you know what is the best time to look for your ideal rental, and we are at the key moment to make reservations for summer 2019, see our availability of unique villas for rent in Ibiza.