4 Febbraio, 2019
Put cactus in your life!
Ibiza has a pleasant Mediterranean climate characterized by its high temperatures during the summer and the softness of the winter months thanks to the appeasing presence of the sea, and that's why, among other reasons, "La Isla Bonita" is so attractive to live in.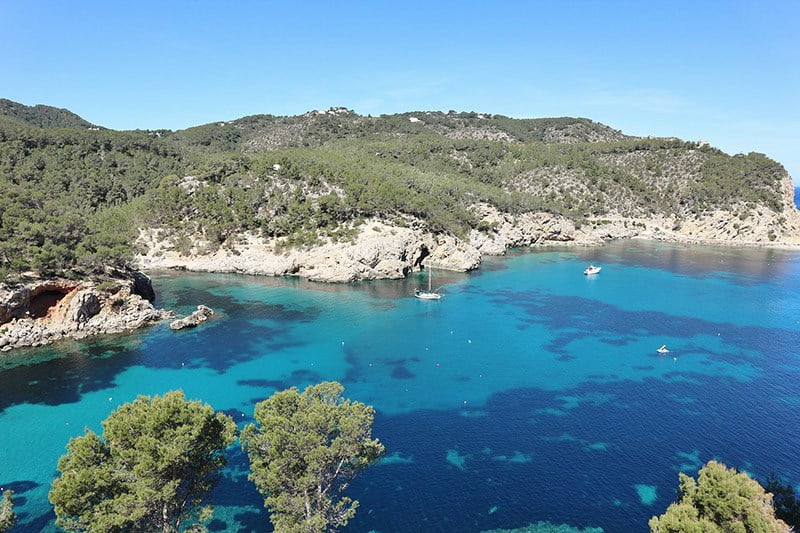 The cactus, besides being very fashionable, is a plant that creates a relaxing landscape of great beauty, which fits perfectly with the climate of Ibiza, which in the summer months can reach high temperatures and very little rain.
There are great reasons to have succulent plants at home:
One of the main reasons is that both the cactus and the succulent plants require sporadic irrigation thanks to their water storage capacity. But that's not all, they also adapt without problems to high temperatures and intense sun without suffering burns. Even many of them need the direct sun to bloom.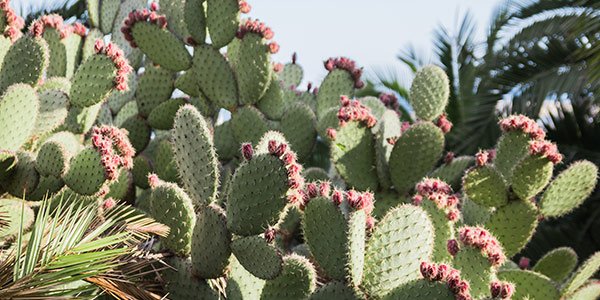 Another advantage is the soil because they are plants that can be easily accommodated to all types of substrates and can grow almost anywhere.
And then there are the issues related to comfort. With rare exceptions, succulent plants are cheap and also have the advantage that they reproduce quickly so it is possible to have several plants in a short time. To this we must add that the variety is within reach because in large nurseries it is possible to get all kinds of varieties.
Many of the most beautiful and exclusive villas in Ibiza have wonderful cactus, on our portfolio we have listed some of them.
Villa Paradís: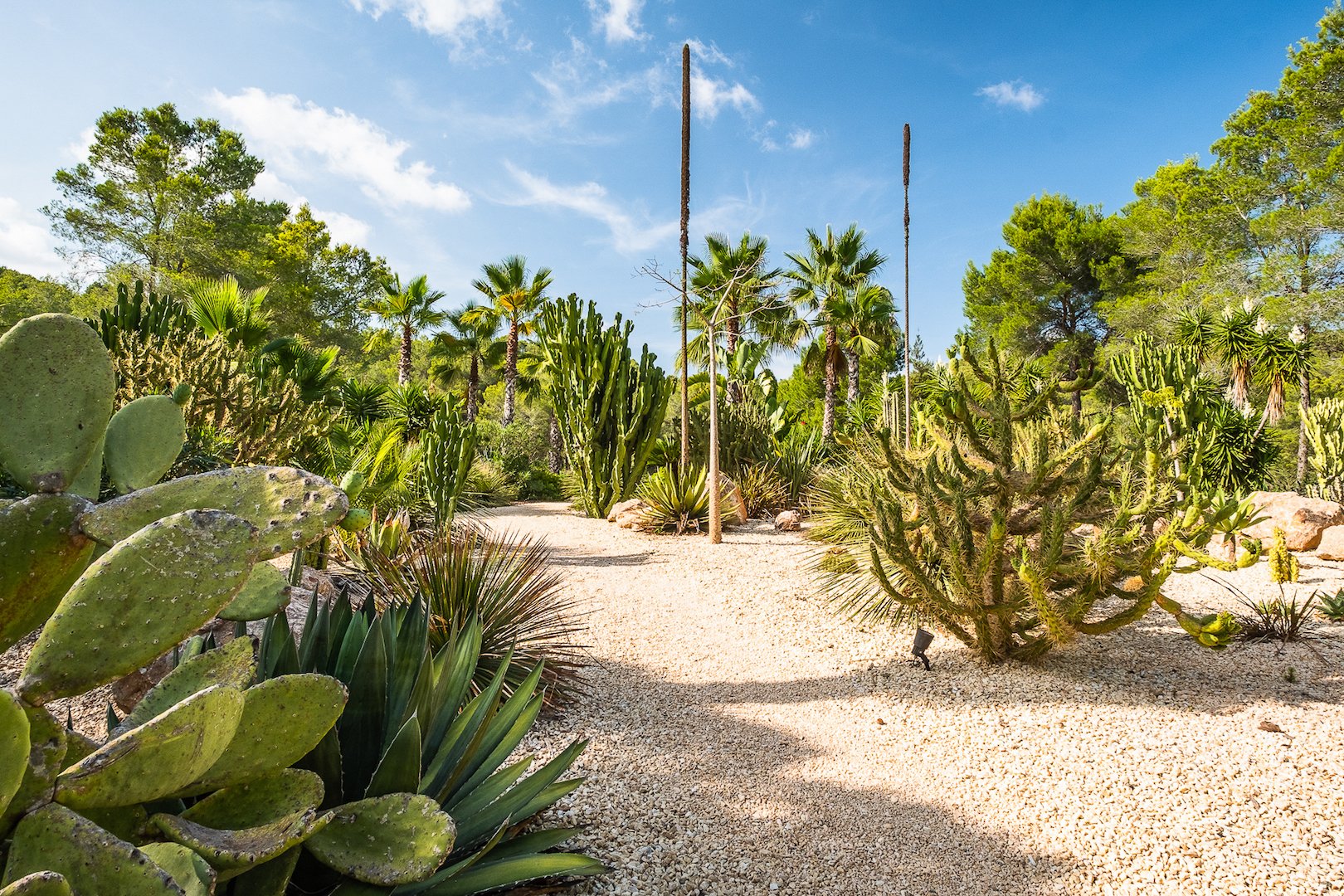 Villa Olivar: