20 Giugno, 2019
In today's post we tell you where to find the best luxury shops in Ibiza because the island can not only offer you its beautiful nature, but also can offer you all those things your heart desires and puts them at your fingertips.
Ibiza and fashion go hand in hand. Designers look to Ibiza's beaches,  weather, architecture, restaurants, streets, life style and dance floors for inspiration on a yearly basis – with such a melting pot of styles and cultures on display, who can blame them? This also makes Ibiza a hotspot when it comes to luxury shopping.
Ibiza is one of the nerve centers of luxury every summer. The island concentrates a large part of the great fortunes, which will turn into an unforgettable vacation, and full of luxury. Besides being able to enjoy appetizers only suitable for foodies, the island offers great alternatives for lovers of premium high-class shopping.
To live the Ibiza luxury shopping experience to the fullest, you have to visit some of the most luxurious shops on Pitiusa Island. Among them, we can highlight the impressive pop up stores, which open their doors each year under the protection of top-level brands.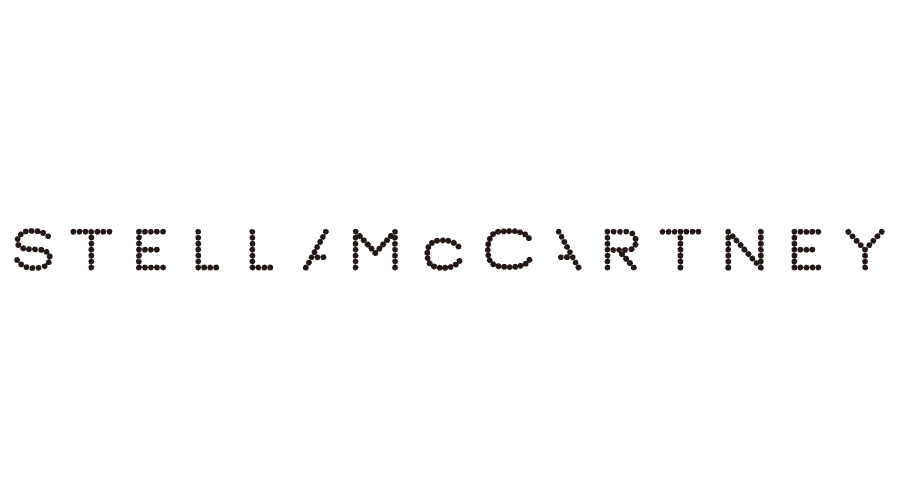 These stores are characterized by their ephemeral appearance, since they are only open for a few weeks in high season. Brands such as Stella McCartney or Giuseppe Zannotti already have commercial spaces on the most visited island in the Mediterranean.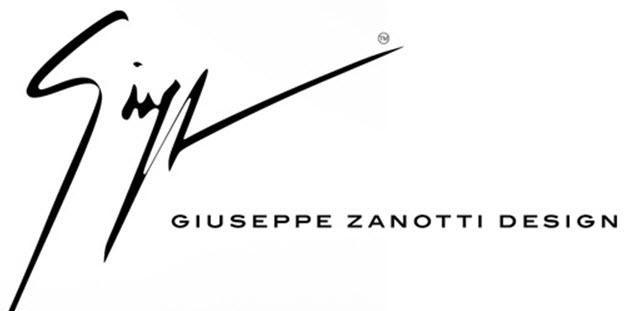 If what you like is the most auto-native fashionista universe, you can not miss the most established shops in Ibiza. In Santa Eulalia one of the most famous is Charo Ruiz. This Ibizan brand is committed to the sale of clothing very particular of the island. The white dresses, super Ibiza, are the must have of this store. Vicente Ganesha is another of the Ibizan luxury stores and of renowned prestige.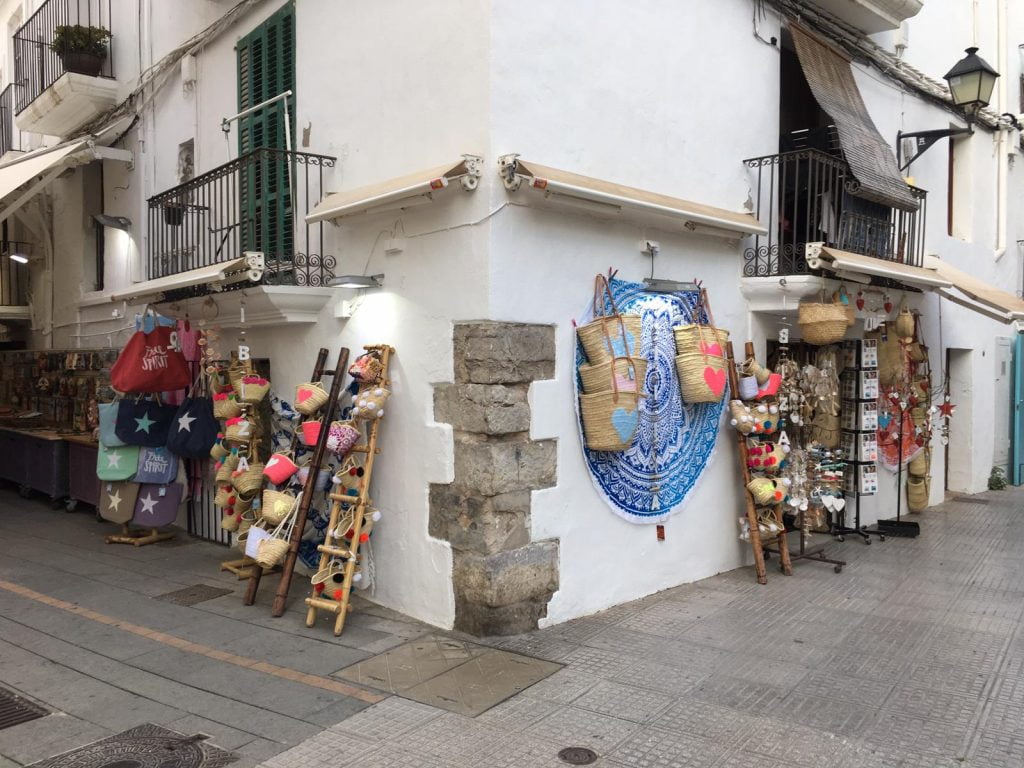 The Navy has already become, by its own merits, one of the areas to which all premium tourists come to do their shopping. Here you can find high-top boutiques, such as Arias, Ermanno Scervino or Blue Ibiza.
Another option is to go to the massive multi-brand stores that are on the island. Mayurka Ibiza or Luz Ibiza are just some of them. In these shops, the client can acquire the latest collections of big brands such as Balenciaga, Paul Smith or Valentino, among others.
But if your intention is to run away from these big brand names but still want to dress up with clothes acquired exclusively in Ibiza and kept as treasures "it girls" and international tops, designers and celebrities from all over the world, do not miss Annies Ibiza, at Dalt Vila.

So next time you are in Ibiza, do not go home empty handed. You must visit these venues to get the one-off finds and luxury collections you were searching for.  You will be served by friendly multilingual sales staff. Most shops accept most international credit and debit cards and some shops can even ship your bought items home.