The areas surrounding Ibiza Town have some excellent accommodation choices, with the perfect mix of close proximity to the city lights but still with the laid-back Ibiza vibe that the island is so famous for.
Just south of the old town and port of Ibiza is the newer part of the city, fringed with both high street and high-end shopping options with some Ibiza boutiques offering Carhartt, Ralf Lauren and Hugo Boss. Here you can find plenty of bars and restaurants, both local eateries and more multicultural options. One of our favorites is Ancient Peoplewhere you can find a beautiful ambience and authentic Indian food from a variety of regions. The colourful interior design and original touches from India, combined with a distinct Ibiza style, can almost make you forget you're on a Spanish island. From this area you can easily reach the peaceful sands of Los Molinos, which are just a short stroll from this part of the city.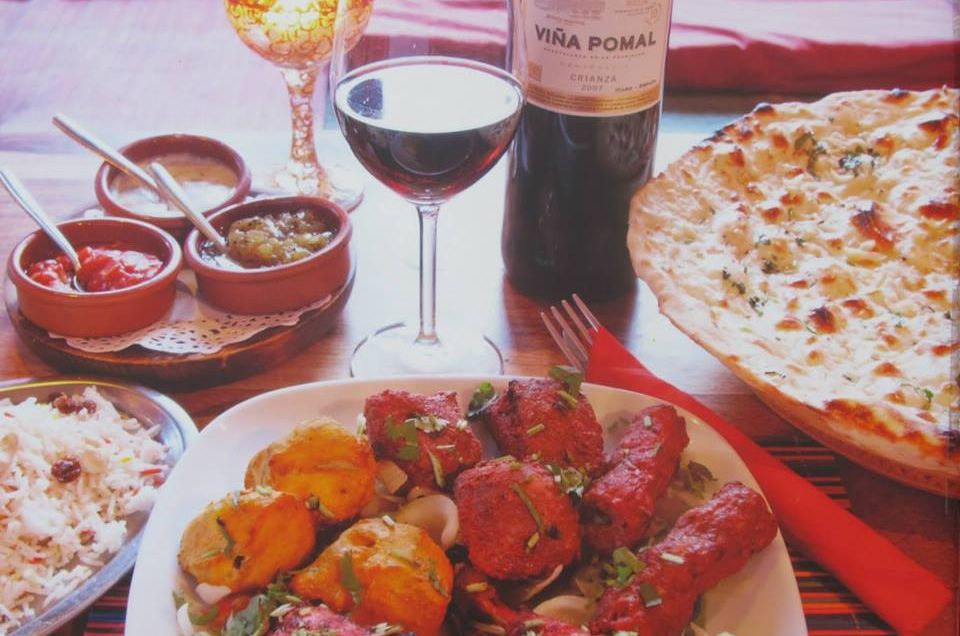 Can Missesis the urbanisation bordering the edge of Ibiza town, which is home to the local football stadium and the hospital of the Island. The quite recently refurbished Ibiza hospital is a modern building designed by the architect Luis Vidal and is actually a stunning Ibiza landmark. The clean, leafy streets and ample parking make this an attractive area to get some peace and quiet while you can actually walk to the vibrant centre of town in less than 10 minutes.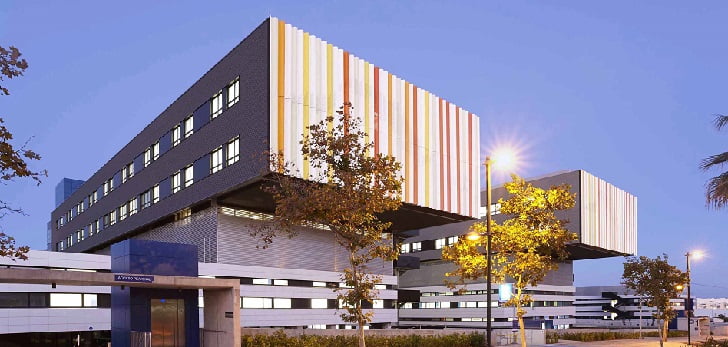 Can Cifre is another nearby relaxed area with great transport links and is home to the Ibiza art school. Located just by the main freeway of Ibiza, it is a great central location for jumping in the car and exploring the white isle, and you can reach the airport in just 15 minutes. You also have access to the nearby beach resort of Figueretas here which has a lovely promenade lined with Ibiza bars and cafes.
Can Negre is ideally situated just north of Ibiza on the road to San Antonio and is perfect for those who enjoy the green Ibiza countryside. If you don't like to feel like you are in a city environment, but you enjoy being able to flutter in and out of the cosmopolitan capital, this is the right destination for you. Can Negre is surrounded by lush rolling hills, tropical foliage and just 5 minutes by car to town. Another bonus of Can Negre is that you can get to the bars and restaurants of San Rafael in around 10 minutes.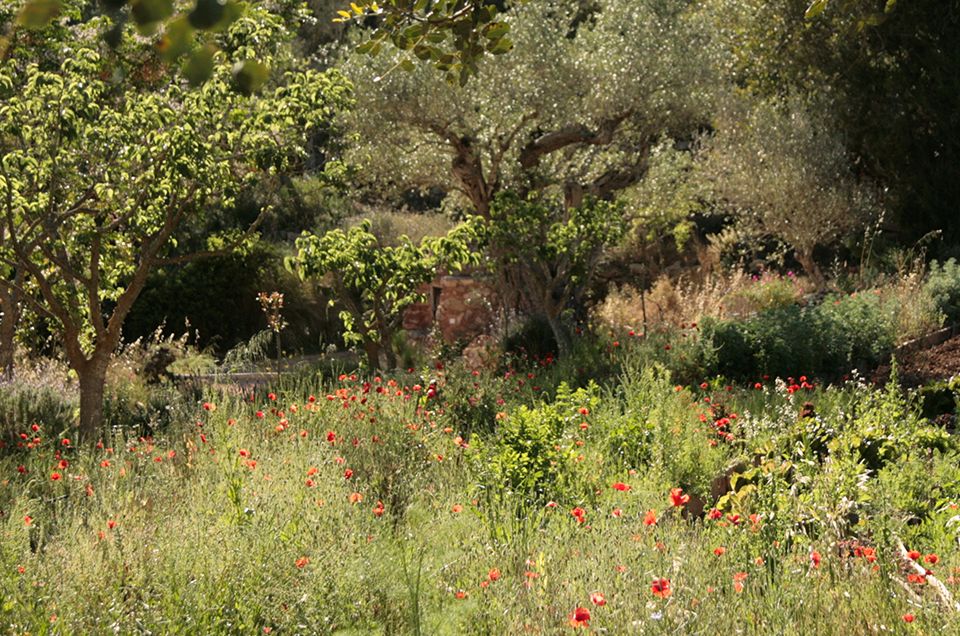 Activities close to these areas include a large Bikram centre for Hot Yoga where the traditional hatha yoga asanas (poses) are completed in rooms with temperatures of 42 degrees to help increase flexibility and aid progression, and also give you a better cardiovascular workout.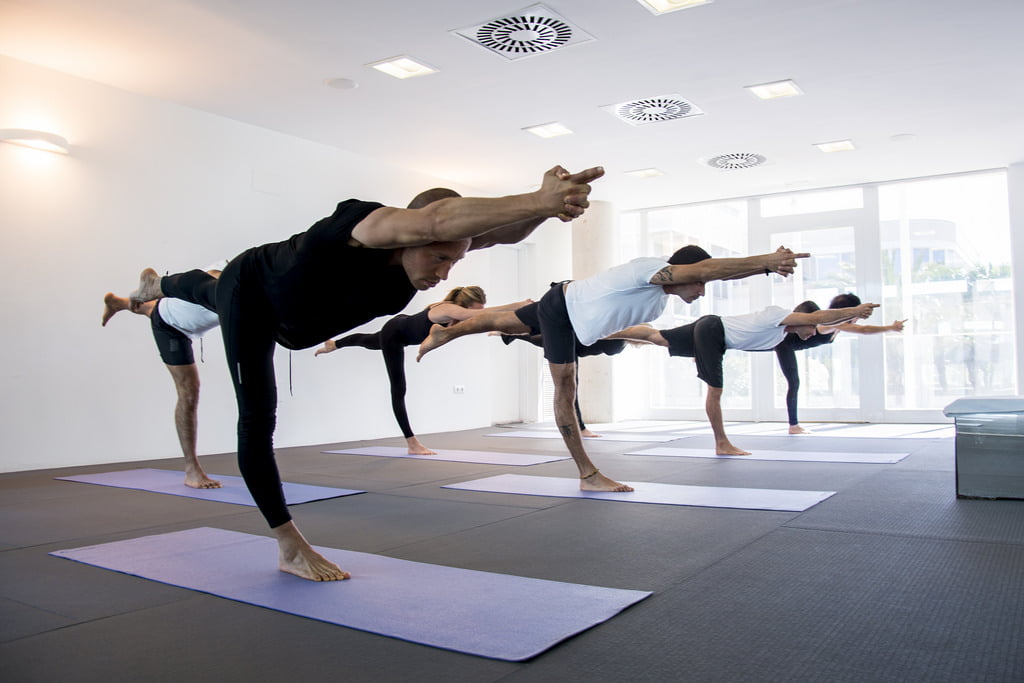 Just opposite this is one of the best healthy restaurants in Ibiza, Eat is Life. Delicious plates are available all day and they have an abundance of vegetarian and vegan options, as well as smoothies and juices. They offer a takeaway service and a great range of organic treats to take home with you. If you don't return for the food then the friendly, attentive service will bring you back for sure!