The true heart of the island has plenty of Ibiza attractions and entertainment!
One of the favorite Ibiza hotspots, Santa Gertrudis has it all. Originally a fruit plantation, it has now transformed into a tranquil area with a certain buzz to it. Bars, top Ibiza restaurants and Ibiza boutiques are dotted around the focal point of the village, a pretty church dating from 1785. Bougainvillea climb the buildings and the streets are flanked with a variety of local flora and fauna, with a carob tree on practically every corner! It is a colourful village, surrounded by Ibiza countryside and this location is simply stunning. It is also perfect to travel in any direction to delve in to the depths of this special island.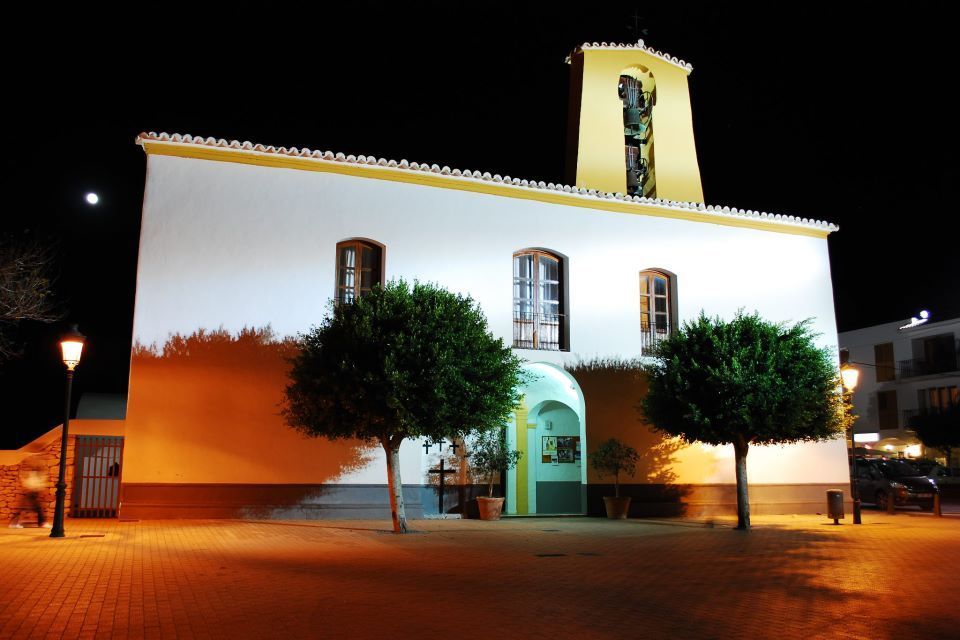 Le Monde is an amazing Italian Restaurant here in Santa Gertrudis that offers delicious freshly made pasta dishes, and also a delicious selection Spanish tapas. There is a fine collection of wine, and a huge outside terrace just ideal for dining al Fresco.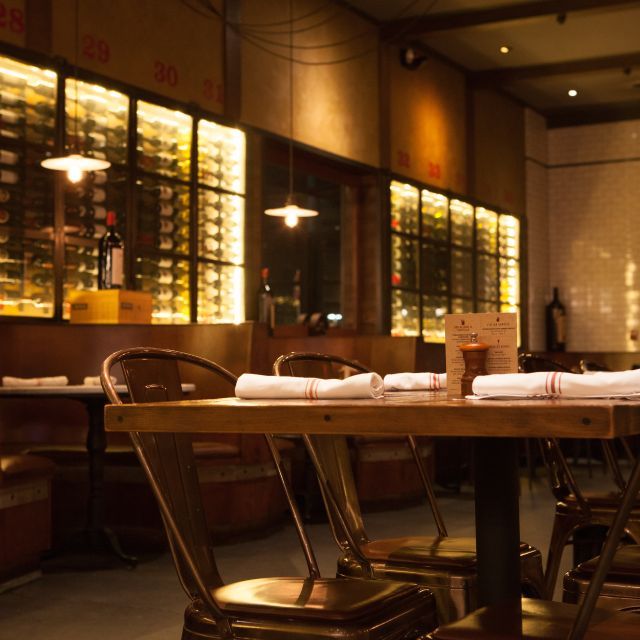 Wild beets is a raw, vegan and plant-based eatery with some absolutely fabulous choices, weather you are vegan, vegetarian or a carnivore. Healthy cold pressed juices and a fine selection of tea and coffee from around the world make this Ibiza café a lovely choice for a mid-day meet up with friends amongst beautiful Ibicenco nature.