28 September, 2021
Direct observations are astronomical observations made with the naked eye, i.e. without the use of telescopes or other instruments. So we can say that direct astronomical observation is looking up at the sky and appreciating its wonders.
Ibiza and Formentera are popular locations for astrophotography lovers. Besides generally clear skies and little light pollution, we have excellent conditions for near-perfect views of the night sky and unforgettable photo opportunities.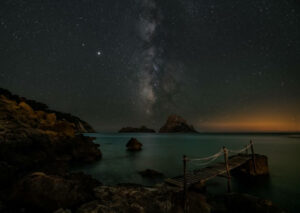 Although in Ibiza we can see stars every day of the year, depending on the weather, the best time to see them is approximately between 17th July and 24th August (depending on the year, the date may vary, but it is always in those months). The Perseids meteor shower, commonly known as the Tears of St. Lawrence, is considered to be the best meteor shower this year.
This year the coming of the Perseids happened at the same time as a crescent moon, reaching full moon on August 22th, two days before the event is considered to be over. This is unfortunate because the crescent moon and full moon reflect a lot of light and makes stargazing harder, being less able to see the darkness of space and a star flooded sky filled with details and minievents. The darker we look into the night sky the more we are able to see within its blackness, we gain better focus and contrast and can appreciate details with the naked eye that weren't possible beforehand. 
Ibiza's best spots for stargazing:
The best locations for stargazing are to be found far away from cities and towns. There are several options that are remote enough to allow the clearest stargazing experience in the island. 
El Valle de Sant Mateu is a natural area of Es Amunts and is devoid of residence areas which makes it perfect for witnessing the stars in a calm environment.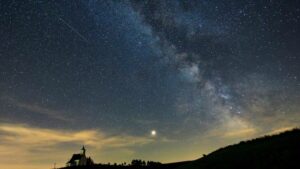 Cala Xuclar is away from towns and urban nodes, it is surrounded by high cliffs which will make your sighting of the stars even better.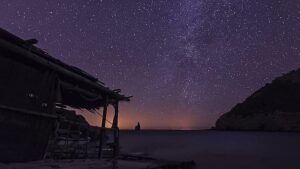 Several remote beaches and calas like Benirras, cala Boix and cala Moli.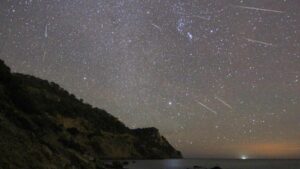 Portinatx' Faro de Moscarter and the beach and cliffs that bow before Es Vedra.
Sign up for a glance at the universe:
If you have a passion for astronomy or feel like you may be a starchild, starting this summer of  2021, the Agrupación Astronómica de Ibiza organizes astronomy sessions you can attend at Cala d'H'ort observatory. They set up our telescopes pointing at different targets, making the experience more fun and dynamic.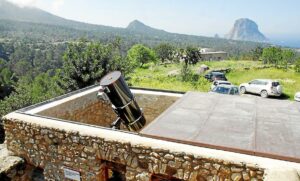 The activity is free! You only have to sign up previously, so hurry up and sign up now!
Summer darkness is great for stargazing and admiring the constellations, but there are a few apps that can help us identify and locate them in the vast sky.
SkyView
SkyView has an augmented reality map for observing the positions of stars and constellations … Whether day or night, this is very useful for positioning. In addition, we can also set a specific date and time of any day (past or future), and it will show us the position of the stars.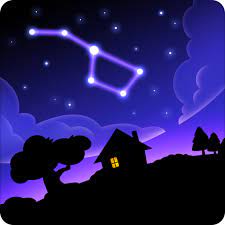 Star Walk 2 
Star Walk 2 is a star atlas in the usual sense: its main function is to help us find and search for stars, planets and so on.
It is one of the best options for those who want to see the stars and constellations in real time, as it is very easy to use and works really well.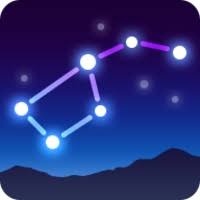 Star Tracker
Star Tracker es perfecta para quienes buscan algo sencillo y fácil de usar, y sin necesidad de estar conectado a Internet. Es una atlas en tiempo real que funciona a través de la posición GPS, no de nuestros datos o WiFi, por lo que es realmente útil para esas aventuras nocturnas en el campo o en zonas apartadas.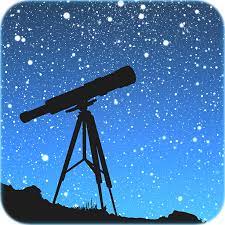 Night Sky
One of the most downloaded apps as far as celestial maps are concerned. Mainly because it is very intuitive to use and also helps users to find the best places from which to see the stars.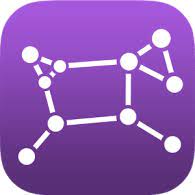 Now that we can recognize stars in the sky with these applications… how can we photograph them properly?
In most cases, we will need good photographic equipment. But if you are in a low-light area and have a mobile phone with a good camera, you may be able to achieve a more than decent result.
There is an app that makes our work much easier.
Photo Pills is a paid application that offers us all the information we need (and more) to plan our photographs of stars and other celestial bodies.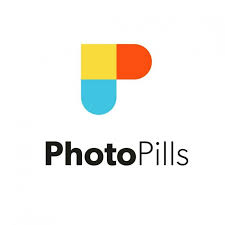 Basically, it makes it much easier to take pictures of exact astronomical moments.
Happy stargazing!