21 May, 2019
The Balearic Islands offers the perfect location with beautiful condition as well as fabulous greens. This little archipelago of four fundamental islands, Mallorca, Minorca, Ibiza and Formentera, have twelve of the best greens, Son Gual, Alcanada, Son Muntaner and Son Vida are just four of them.
Ibiza has magnificent golf courses. Very well maintained with different levels of   difficulty in the heart of the island. Not too mention the connections from several international airports makes this gem island a top priority for golf lovers.
it is in the region of Roca Llisa, just 7 km away from the capital and halfway between the cities of Jesus and Santa Eulalia. Managed today by the chain azuLinehotels chain which was founded in 1972 under the name of Roca Llisa Golf Club and had only 9 holes. 20 years later they implemented a new tour with another 18 hole known now by the on the names of Ibiza Golf Club.  Finally the two facilities were joint under the same name Golf IBIZA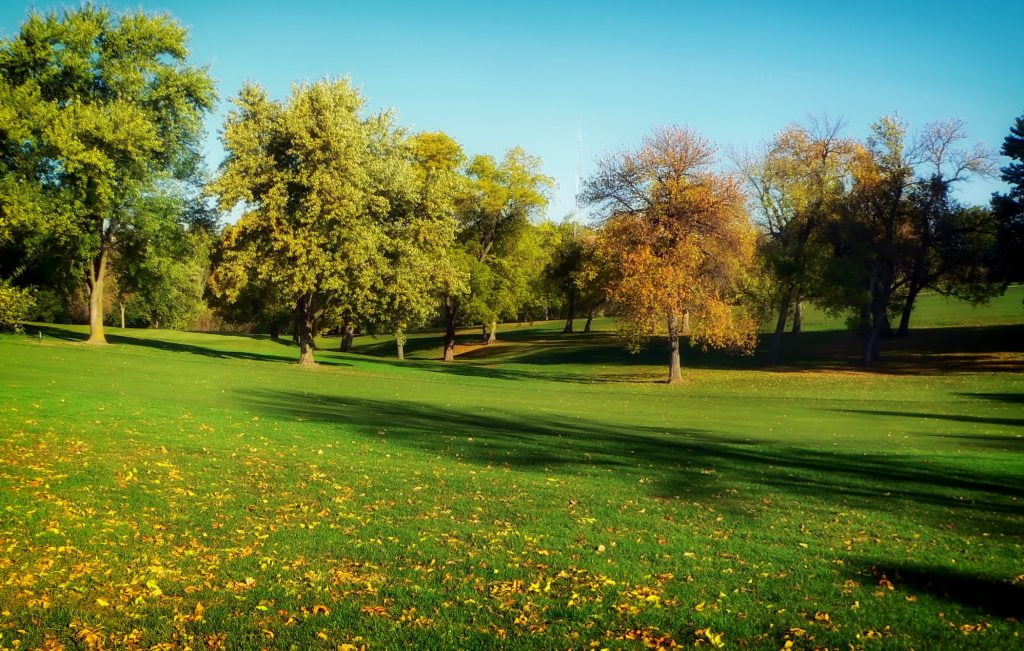 The surface is greater than 10 km wide with spectacular views of both the Mediterranean sea and the mountains. It is comprised of two very different courses with several options for entry level players or for most experienced ones.
The first option is the one named Roca Llisa with 9 holes, much appreciated by experienced players and beginners alike.  The flat path is open between trees, lakes and bunkers and completing it does not take you more than two hours which is ideal for those who want to concentrate and finish a quick game as soon as possible.
The second path is the one with the 18 holes and it is distinguished by the characteristics of the terrain itself as it is in the most rugged part of the valley. This is the perfect place for the most demanding golfers because they're will meet various obstacles both natural and artificial which will somehow complicate adding points. The approximate duration of a round in this area is about 4 hours.
In addition to being an ideal pitch to practice of this noble sport, Golf Ibiza has its own teachers, these will be instructing to help you acquire the knowledge you need to start or improve your technique you can either go to private lessons,  group lessons. Recently, they have also started a kindergarten within the golf club so that the little ones can also enjoy the benefits of playing golf at an early age.
As if that was not enough, at the golf shop at Golf Ibiza you can get the equipment you need to become a professional or at least look like a pro.
If you fancy golf in a paradisiac surrounding, then Ibiza is your dream location to play golf and enjoy the benefits of practicing this noble sport.
Don't forget that at Estela Exclusive homes, we do have luxury properties according to your budget next to this golf course, so why don't you book a meeting time with one of our real estate experts and we can help you find your dream home next to your dream sport.