5 July, 2019
There are a tons of houses available on the market in Ibiza, so in the event that you'd like yours to stand out from the rest
1 – Stage your Property
When you're looking through property local portals or listings – Did you ever asked why you stare at some pictures of some specific properties more than others? The interior design or decoration of the property is so crucial, and even though we know that it is unlikely viable to live in a 'show-home' condition on a permanent basis, it may be worth preparing your property before having photos taken and before potential buyers come for a showing. If you need some inspiration, you can do this without anyone else's help just by trawling through Instagram and Pinterest to get some ideas of what works and what doesn't or you could hire an expert. An great interior designer will encourage all customers to show their properties at their best. Such a professional should take care of everything and will leave the property ready for pictures and viewings.
2 – DIY or Hire a Handyman
One big question you'll probably ask yourself as you prepare for a small renovation or improvement is when to DIY, and when to hire a professional. There are tradeoffs in time, money and results, so it's often a matter of budget—and self-confidence in doing the job correctly.
There are seemingly endless resources available to help do-it-yourselfers, such as step-by-step instructions and online how-to videos (Youtube). The general rule is to undertake projects you feel comfortable with and have the skill and tools set to complete with great results. Most people are handy with a paintbrush and can save some money handling cosmetic improvements themselves. Others are willing to expand their repertoire to install tile, replace countertops, or even install new flooring.
3 – Not sure what to improve or renovate?
Studies show that the best return comes from improving the kitchen, bathroom, interior/exterior painting, floors and landscaping. So this is where most of your efforts should go to. Your home is probably your biggest investment. You want that investment to perform as well as possible, so if you think you may sell your home some time soon, it makes sense to do as much as you can to increase its value.
4 – Hire a Professional Photographer
Another way to enhance your property value is to hire a professional photographer. A professional photographer will be able to both listen to your requirements and needs and also use his/her expertise to show your property in the best lighting possible and make it look like a luxury home. Here in Ibiza, we have several professionals in real estate photography for both private clients a well as some of the biggest real estate agents on the island.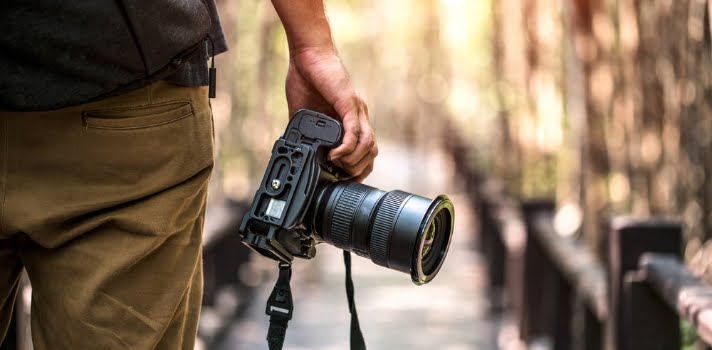 5- Find a Real Estate Agent
It goes without saying that finding the perfect real estate agent for you, is an essential part of selling or buying a property here in Ibiza. If you are considering selling or buying a property in Ibiza, please get in contact with us at Estela Exclusive Homes.