Market your house with us
Do you own a property and would like to sell or rent? We would be very pleased to help you. Take benefit from our professional experience and worldwide Network. Tell us a bit about your home and we will be in touch to take care of the rest.
Know more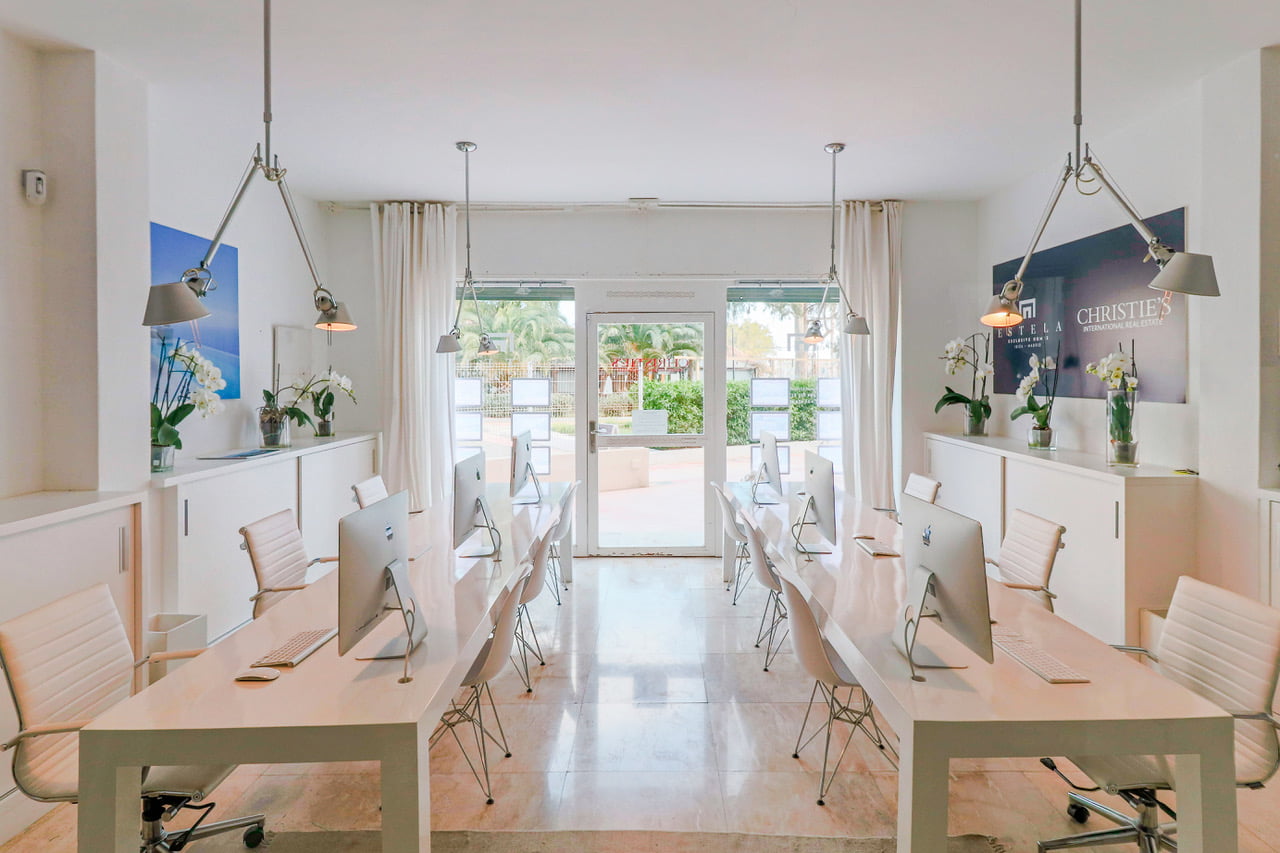 Testimonials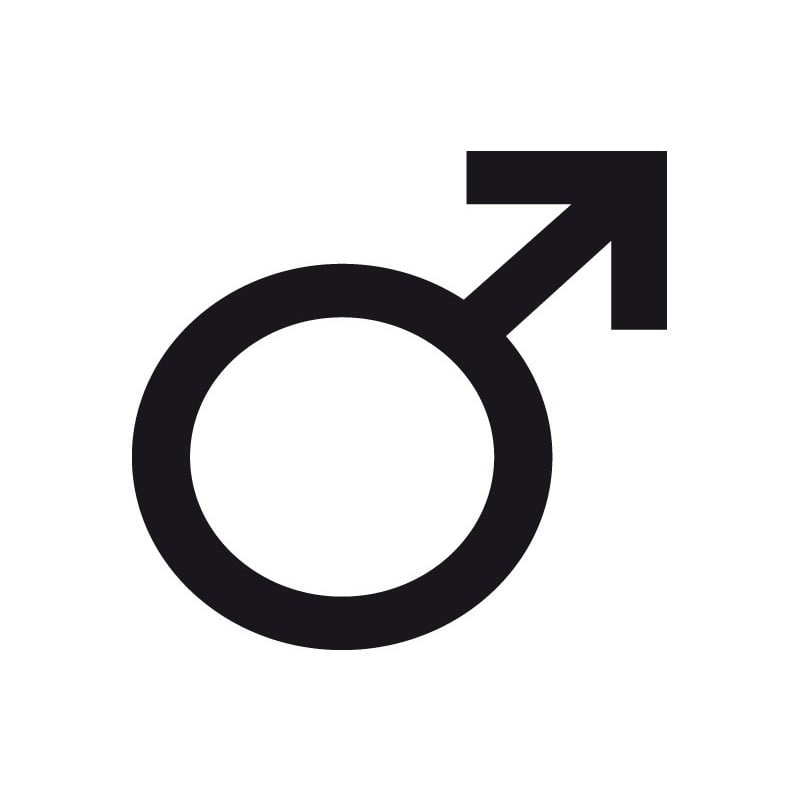 Lo mas destacable es su personal atento y cercano con soluciones individualizadas a tu petición. Gracias
Justo

La atención súper genial, muy atentos a todas mis dudas.
Jessica Katherine Leyva Chugnas

Excelentes profesionales, seriedad y amabilidad no dudaría en repetir
Merche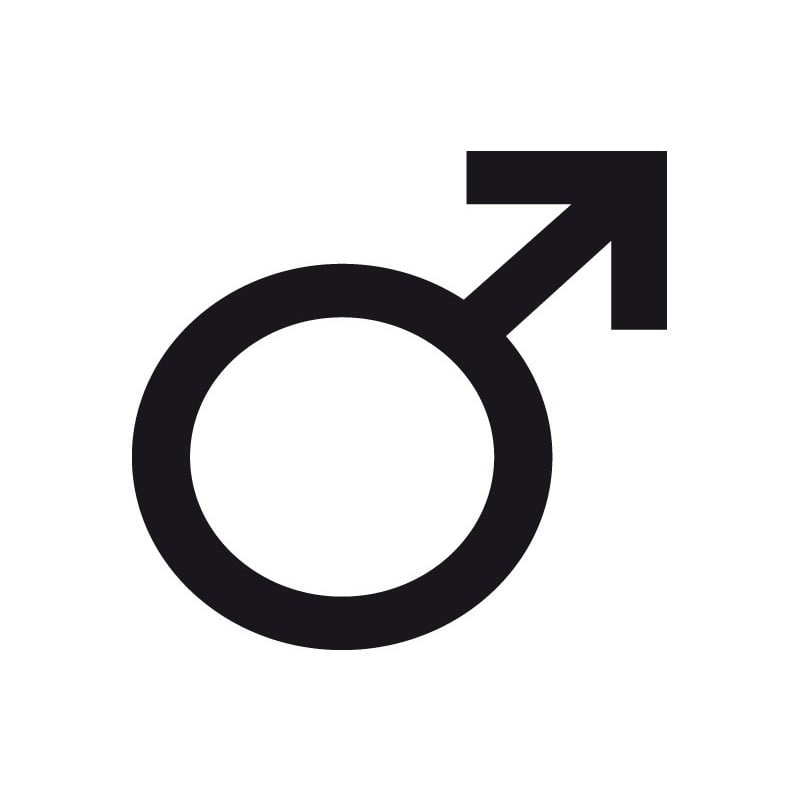 I wish thank Estela Exclusive Homes Ibiza, for the perfect service you reserved me in the occassion of lease contract, dated June 2018, Ibiza. Overall I wish thank Ms. Neus Ortega, for the efficiency, disposability and amazing courtesy.
Giacomo

Muy buenos profesionales!Lo recomiendo 100%
María Cabal

Muy profesionales. Trato exquisito. Desde hace años son imprescindibles a la hora de programar mis vacaciones. Siempre consiguen el alquiler qué más se ajusta a mis necesidades. Super recomendables.
Sonia Minguez

Han demostrado en los últimos años ser los profesionales con mayor seriedad en Ibiza.
Dolores Fiel Varela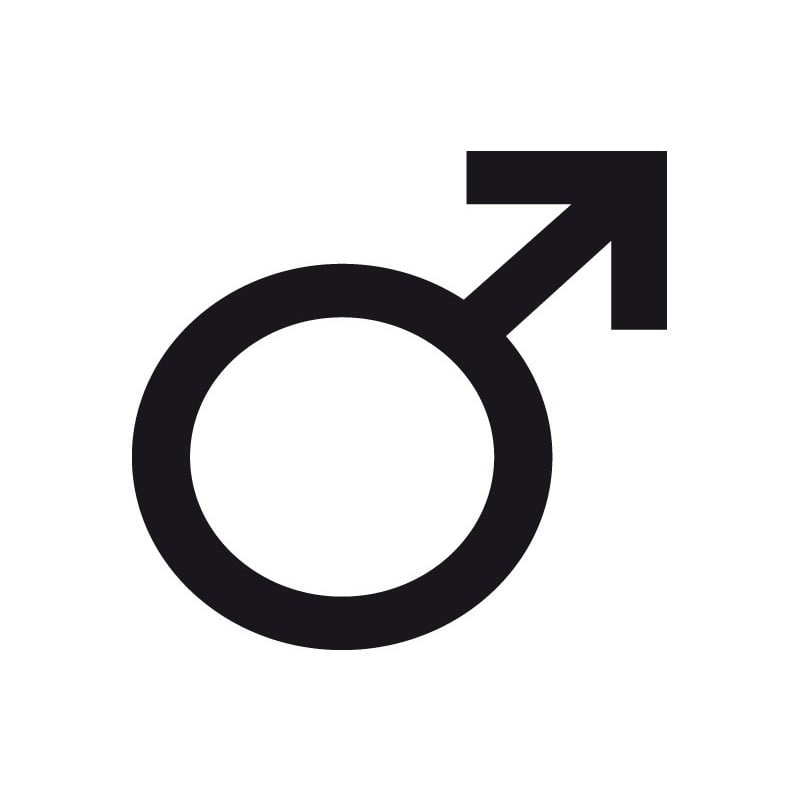 Merci à notre hôte Annanda, de l'agence Estela Exclusive Homes
Frank-Henri Bonnet

Si están buscando una vivienda en ibiza pregunten por Jorge, el fue sincero y honesto en todo momento. Tardamos en encontrar la propiedad deseada pero al final encontramos . Ahora disfrutamos de nuestra nueva propiedad y la inmobiliaria siempre está a nuestra disposición. Recomendables al 100%.
Desi Ssa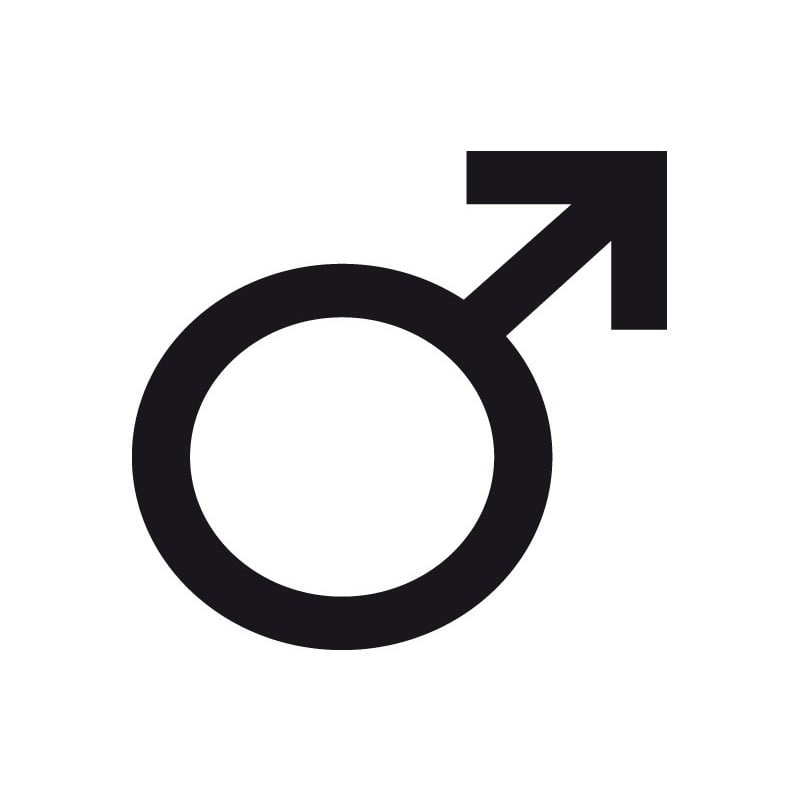 Hemos alquilado una villa en Ibiza con esta empresa y todo 100% profesional. En especial agradecer a Sandra por su amabilidad y trato excepcional. Totalmente recomendable.
Gonzalo Mateo Sixto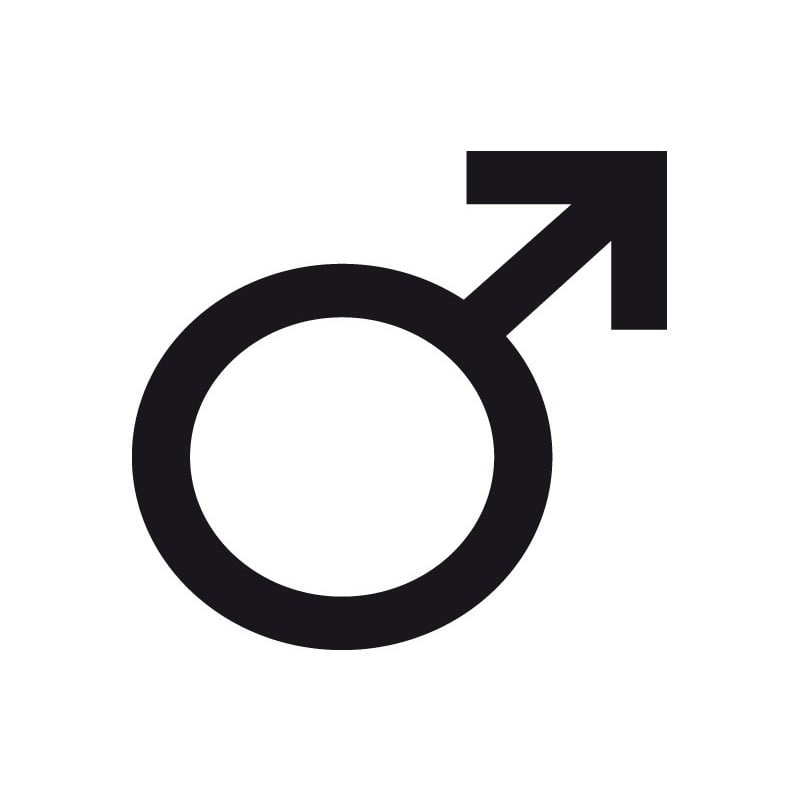 I have worked now several summers with Annanda who is part of the team and she goes the extra mile always! She is always online and always able to get me what I need!! I highly recommend them and I will be coming back again for this summer season!!
Micah Sherman

We recently moved to a new apartment using these guys, cant thank them enough for finding us the perfect apartment, the team are super helpful, great communication whilst exchanging contracts. They even helped us get our bills and internet sorted as our Spanish isn't great. Amazing service. Highly recommend as they go above and beyond.
Rikki Finlay

Great to see after so many years how NICE and CARING are with both tenants and owners . Couldn't recommend them more ! Thanks 😊
Zahra Sadaoui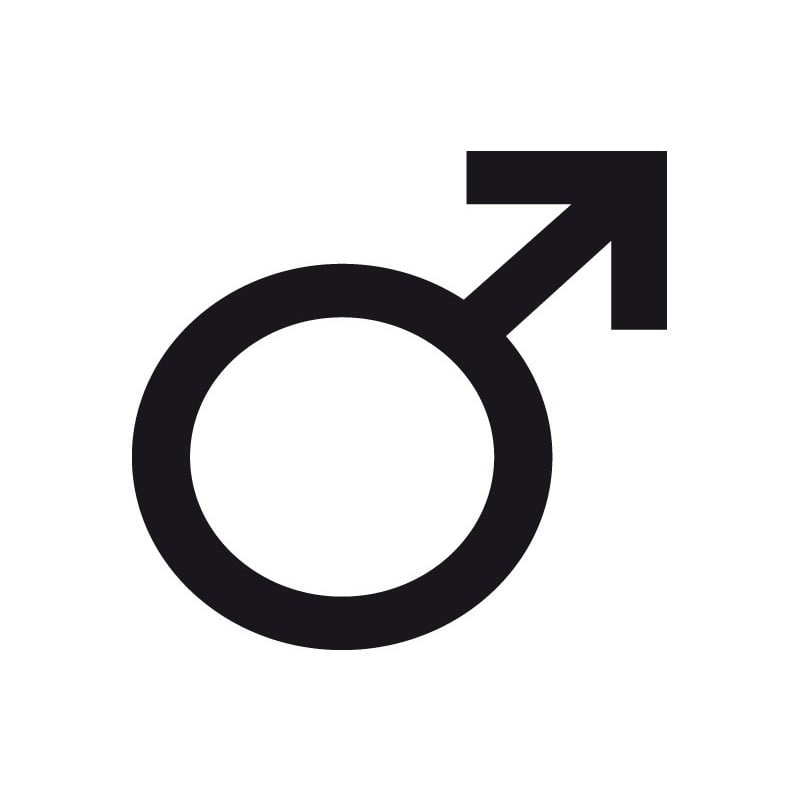 This is the best real state agency in Ibiza. Realtors look after their clients in a very professional way; Always going the extra mile to make one feel comfortable during the deals.
Ernesto Bermudez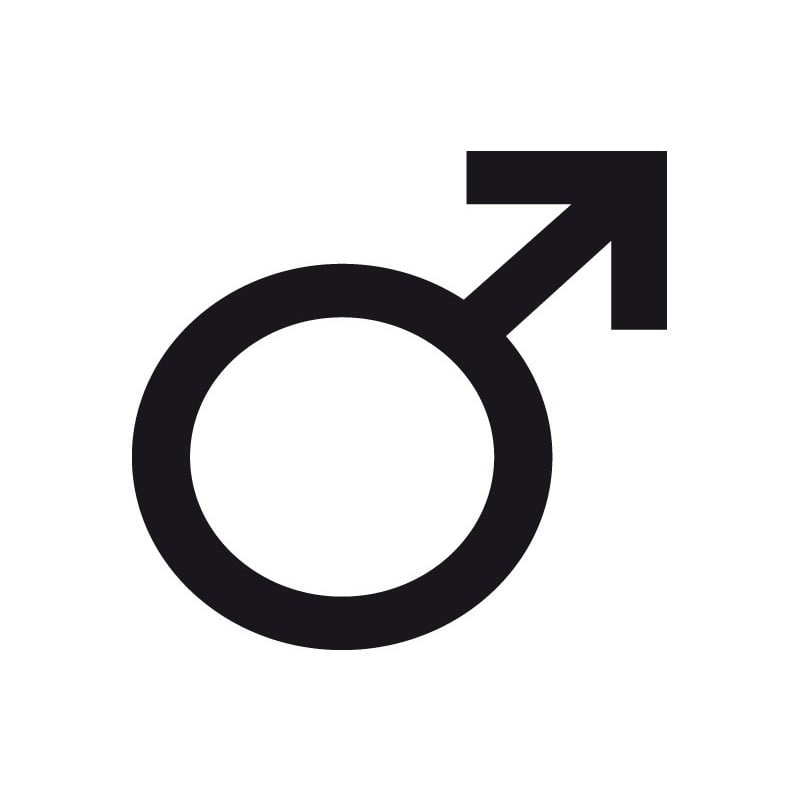 I Loved the personalized service I received from both Amanda and Olga. They went out of the way to make sure I felt 100% comfortable in my new home. Zero hiccups and a very friendly approach to their clients make this company my number one choice for hunting down your home in ibiza
Luca Sapotito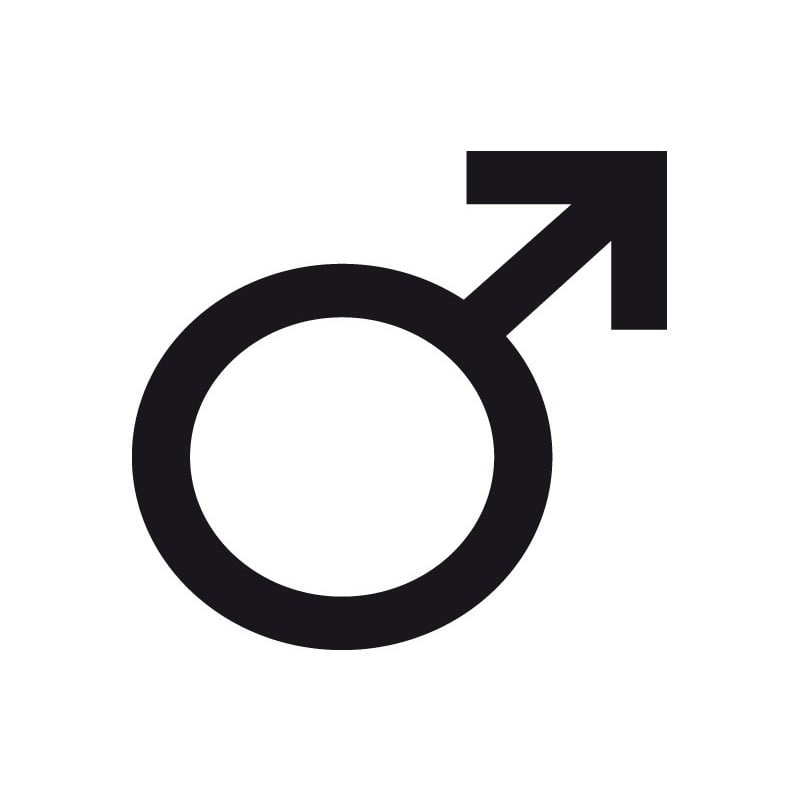 A villa to fall in love with. Everything fits here. The villa is in a great location with stunning views. The house is super nice and the terrace is unique. The service team leaves nothing to be desired and lovingly takes care of the house and the guests. Our stay will always be remembered and we would book the villa again at any time. All in all an unforgettable and great stay in a very special place.
Beate Buffi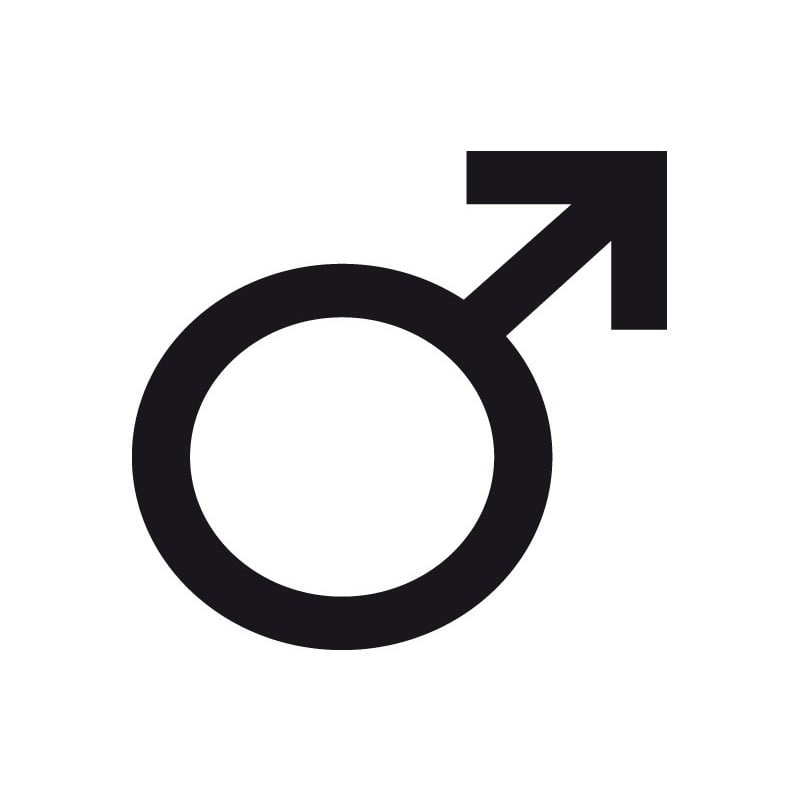 Very nice villa, lot's of space and perfectly well placed in walking distance to nice beaches and beautiful sunset!
Daniel Meyer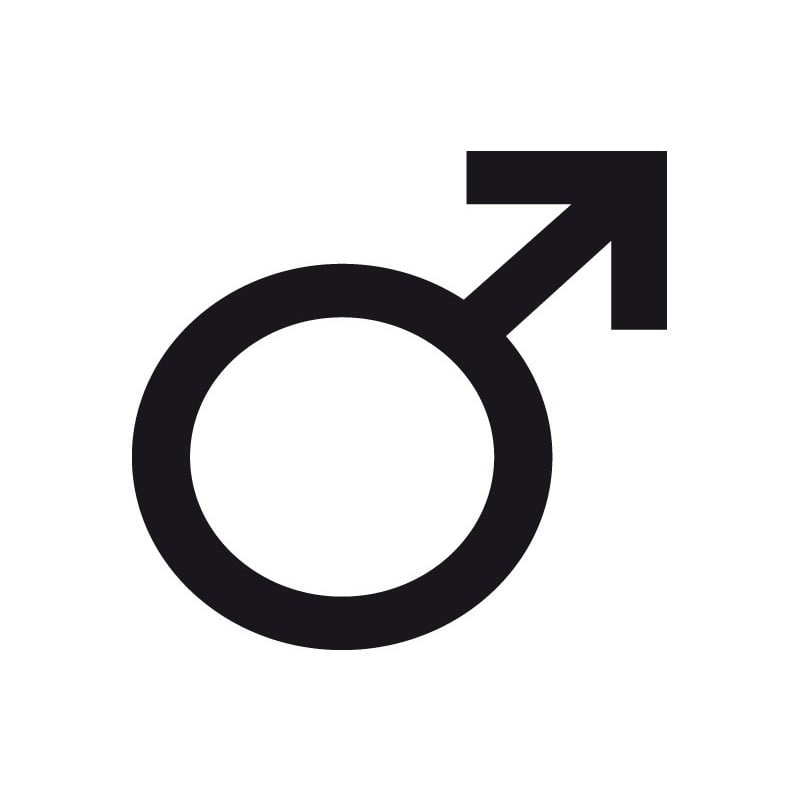 Great agency, helped me find a nice apartment in ibiza, were always available and helpful
Avi Cohen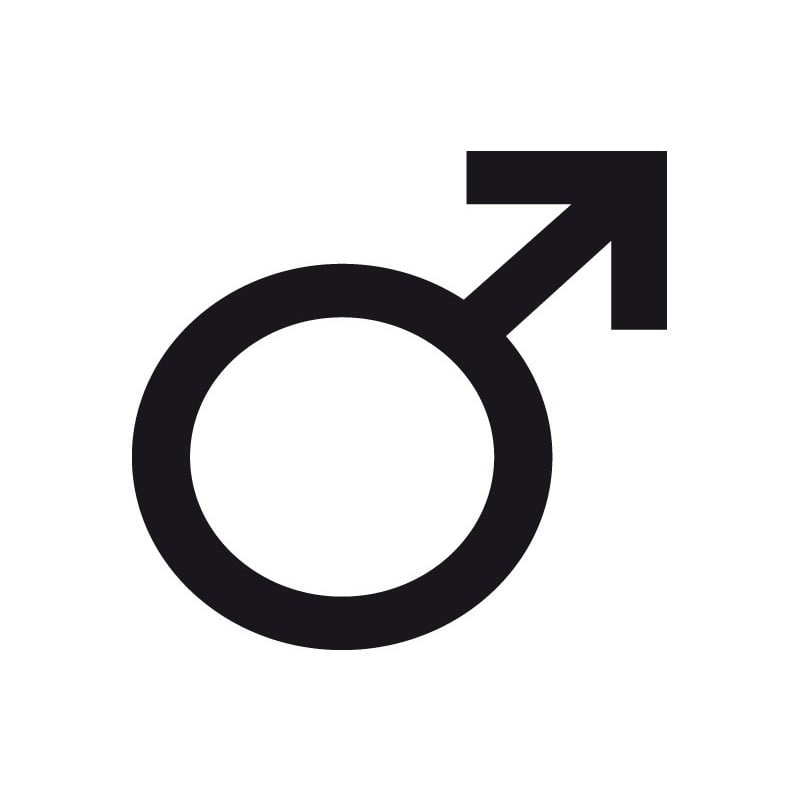 Quizás una de las agencias más seria responsable y eficaces de toda Ibiza. Mi experiencia ha sido muy positiva y no puedo decir lo mismo de otras varias agencias con las que he interactuado
Jose Miguel Navarro

I am very thankful and delighted with the professional service by Emilio from Estela Exclusive Homes. He helped me to find my dream apartment and was very flexible and kind with my requests and questions. The process of the viewings and paperwork was quick, easy, professional and precise. Emilio also kindly offered to help with setting up the internet. Thank you one more time for your professionalism and great support! I definitely recommend choosing this great agency!
Aiste Zdanciute