Market your house with us
Do you own a property and would like to sell or rent? We would be very pleased to help you. Take benefit from our professional experience and worldwide Network. Tell us a bit about your home and we will be in touch to take care of the rest.
Know more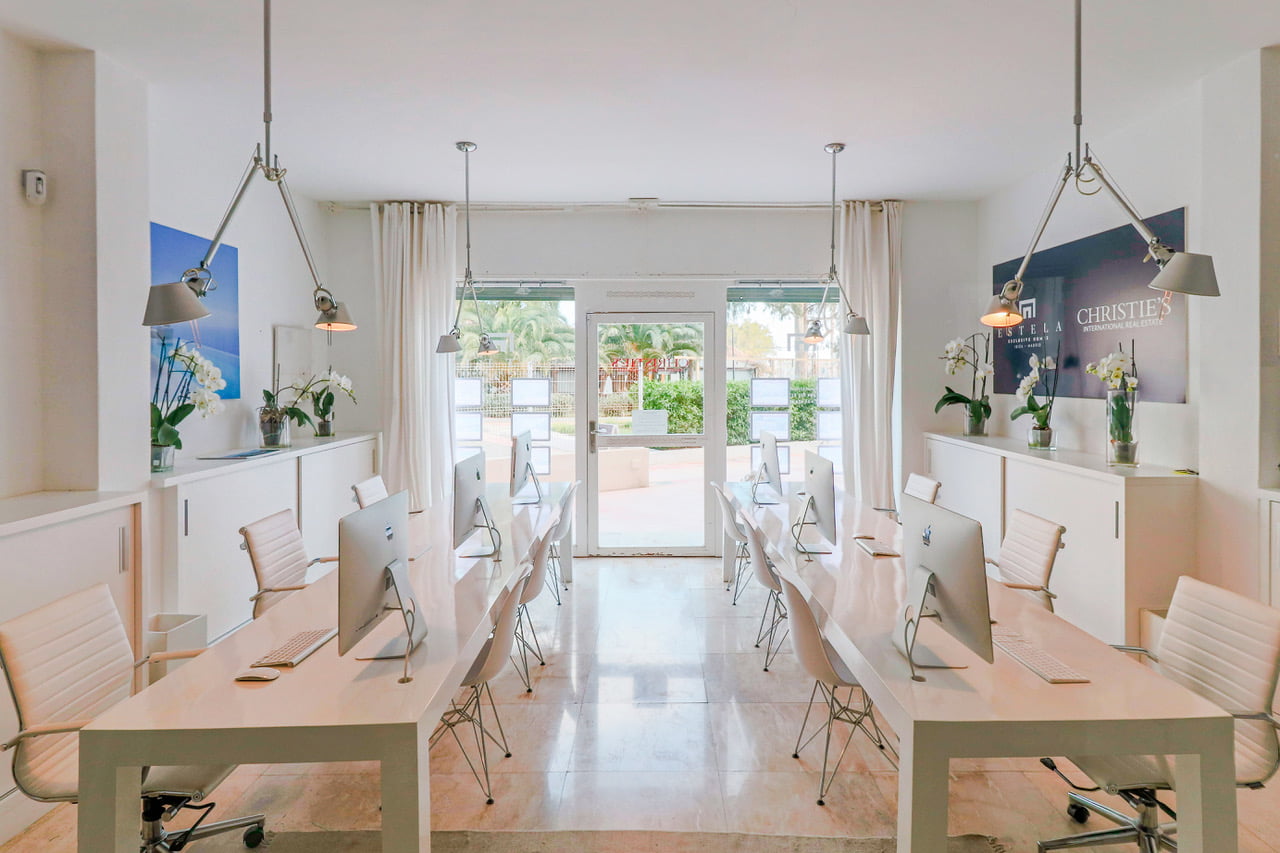 Testimonials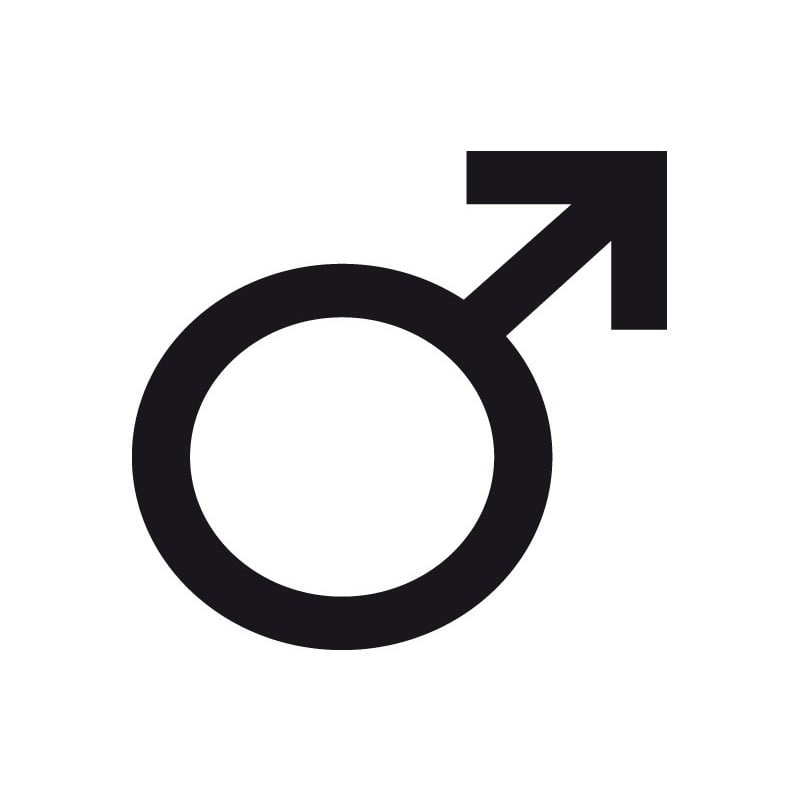 Lo mas destacable es su personal atento y cercano con soluciones individualizadas a tu petición. Gracias
Justo

La atención súper genial, muy atentos a todas mis dudas.
Jessica Katherine Leyva Chugnas

Excelentes profesionales, seriedad y amabilidad no dudaría en repetir
Merche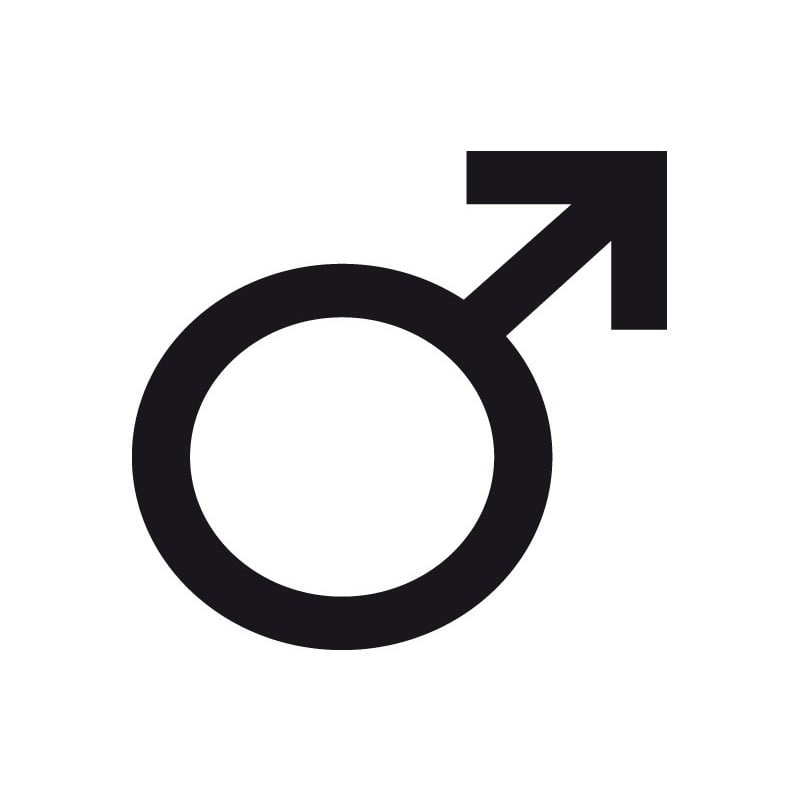 I wish thank Estela Exclusive Homes Ibiza, for the perfect service you reserved me in the occassion of lease contract, dated June 2018, Ibiza. Overall I wish thank Ms. Neus Ortega, for the efficiency, disposability and amazing courtesy.
Giacomo

Muy buenos profesionales!Lo recomiendo 100%
María Cabal

Muy profesionales. Trato exquisito. Desde hace años son imprescindibles a la hora de programar mis vacaciones. Siempre consiguen el alquiler qué más se ajusta a mis necesidades. Super recomendables.
Sonia Minguez

Han demostrado en los últimos años ser los profesionales con mayor seriedad en Ibiza.
Dolores Fiel Varela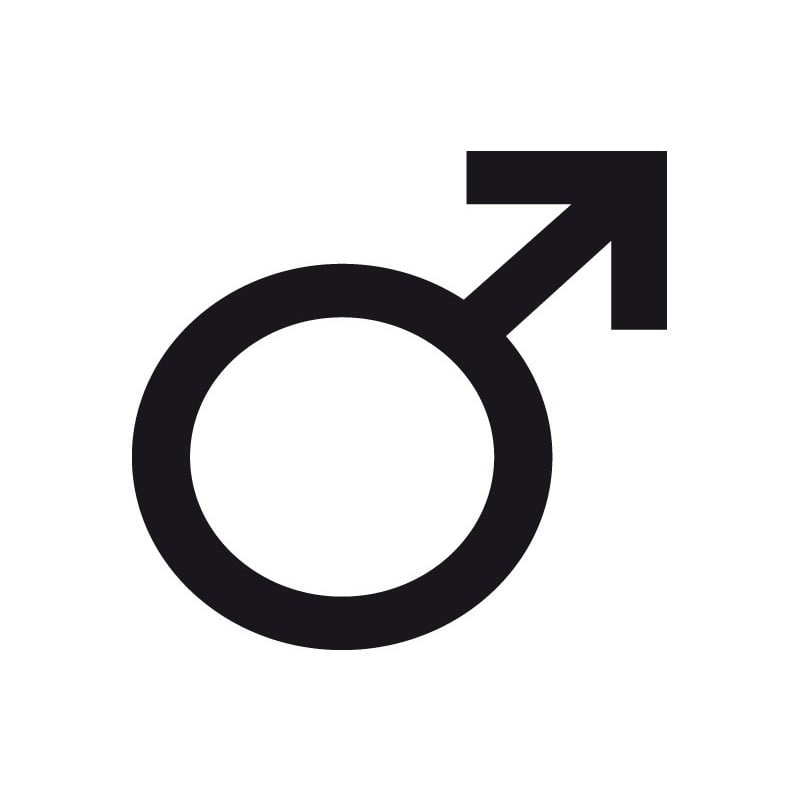 Merci à notre hôte Annanda, de l'agence Estela Exclusive Homes
Frank-Henri Bonnet