9 May, 2019
Located halfway between the city of Ibiza and the town of Santa Eulalia, between Jesús and Cala Llonga, the Roca Llisa Gated Community, considered the number 1 on the island, being a luxury enclave on the island, contrasts a lot with life "Busy" of other centers in its surroundings.
Conceived and built at the end of the 60s, beginning of the 70s, with a partial plan of urbanism, the Urbanization has achieved the objectives that it pursued from the beginning: the high standing, both of its constructions and its clientele, the integration of houses and houses in the landscape, the latter highlighting the beauty of the coasts and the nature of the land to achieve the most spectacular views over the coast and the islands of Formentera, Espardell and Espalmador and to this day, the infrastructure improvements.
We have many listed properties in Roca Llisa, for sale and for rent. One of them is the amazing Villa Miracle: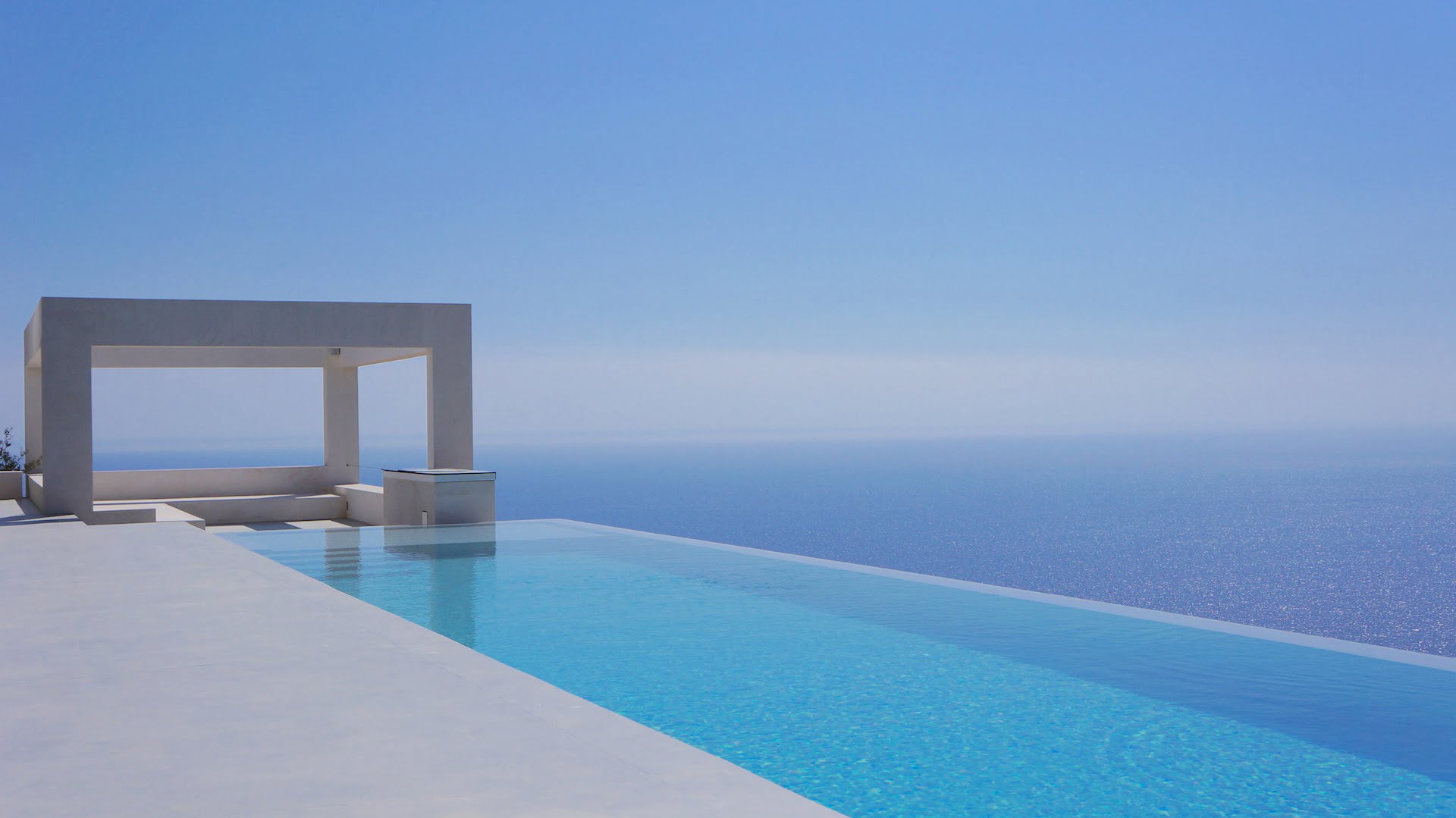 Nowadays Roca Llisa is a mature Urbanization that offers excellent conditions to have a second or first residence. Far from the mass of other areas of the island, but only 7 km from Ibiza capital and 16 km from the airport, is an ideal place to spend the holidays.
Indeed, the geographical location of Roca Llisa allows you to enjoy the long-awaited tranquility during the holidays and at the same time be close to the elements that characterize a tourist island: Restaurants, bars, marinas …
The morphology of Roca Llisa distinguishes 2 zones:
1> The Zone of the Sea presents some hills that go down in direction southeast towards the sea. The houses in this area have wonderful views of the sea and the island of Formentera. Check the wonderful Villa Gladis: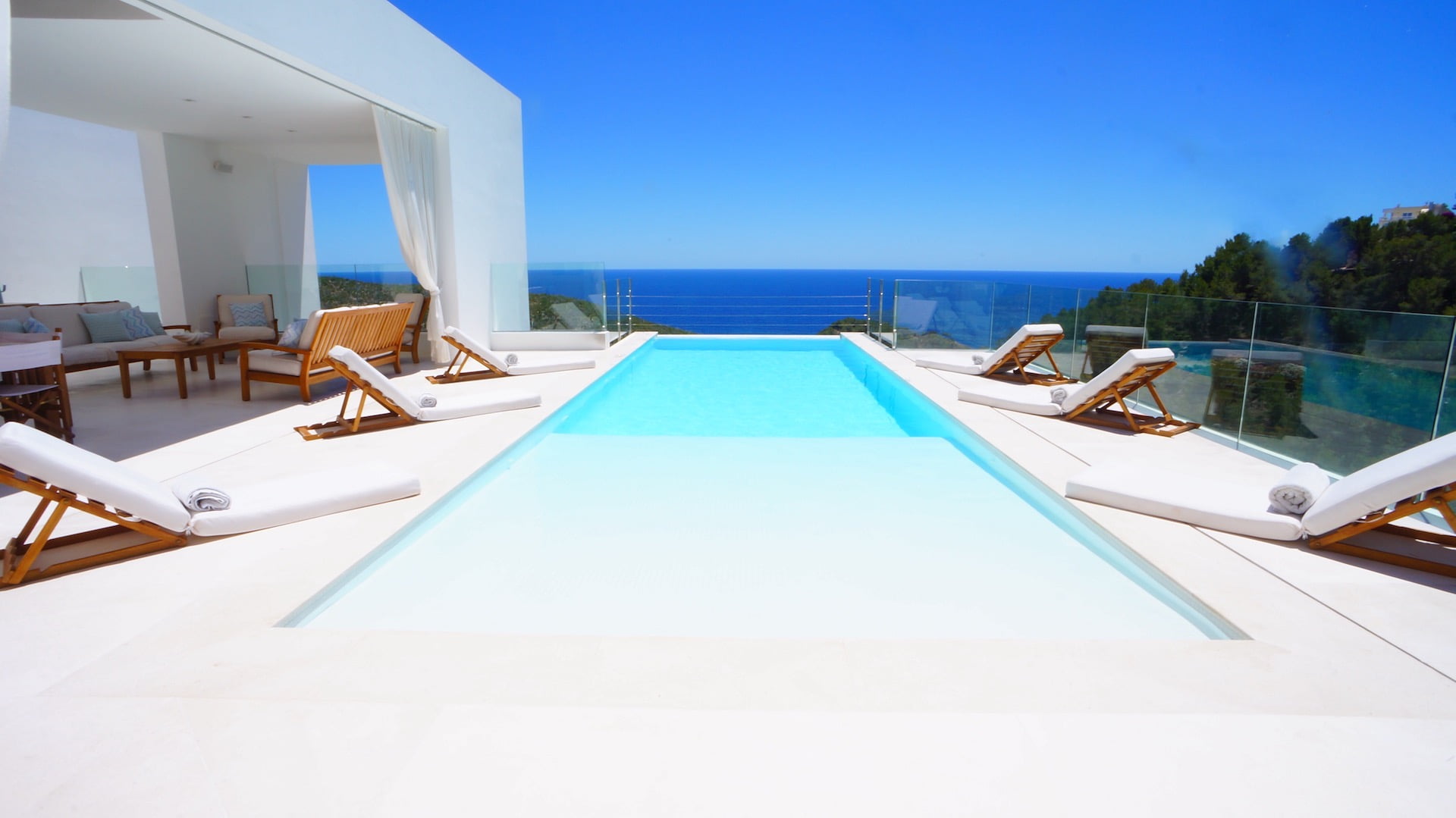 2> The Golf Zone, between the only two golf courses on the island: Golf de Ibiza with 18 holes.
In addition, the urbanization has a hidden and accessible gem for everyone, a small and nice virgin cove, surrounded by forest and very transparent waters, emerald, where there are usually few people and the occasional nudist. It is certainly an exclusive enclave, since it usually does not appear in the guides and, when having to go through a security control, many people give up. However, access is allowed to everyone.
In front of the cove you will see two islets that add beauty to the environment. Just do not expect to find a chiringuito. Nearby there is another tiny beach, Cala d'Espart, a rocky inlet with some llaut houses, where you can also bathe. This last cove is next to the house of the filmmaker Roman Polanski.